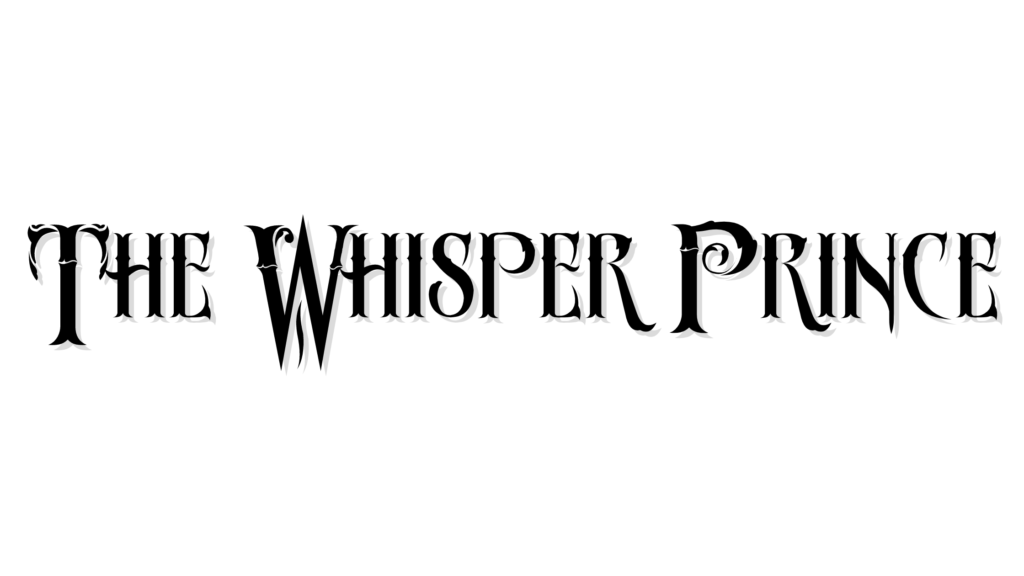 Fairmist (The Whisper Prince Book 1)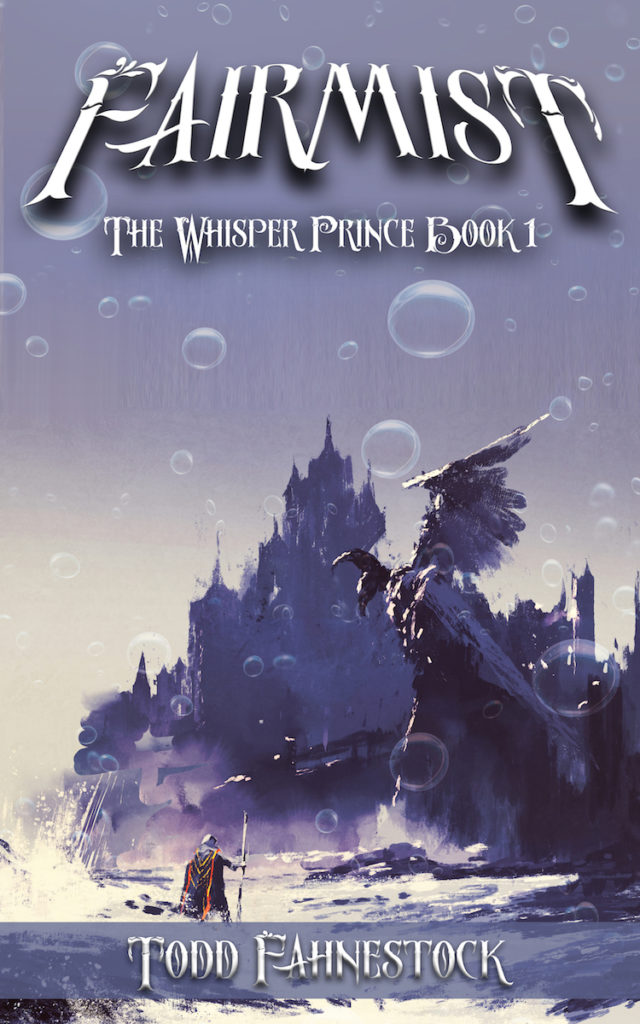 A lost princess.
A blood debt.
A cloak of lies.
Within the Thiaran Empire, citizens put on jeweled masks and turn away from those who are taken. As long as one child is sacrificed each month to the Slinks and nobody interferes, their society will thrive.
But seventeen-year-old Grei's mind is alive with treason, and he plunges into the heart of a prophecy that will drive the Slinks back to their fiery dimension. All he must do is travel to the capital city and sacrifice one last innocent.
As Grei wrestles with the prophecy and battles those who would kill him, he hurtles toward his final decision: save the empire, or save his own soul.
---
The Undying Man (The Whisper Prince Book 2)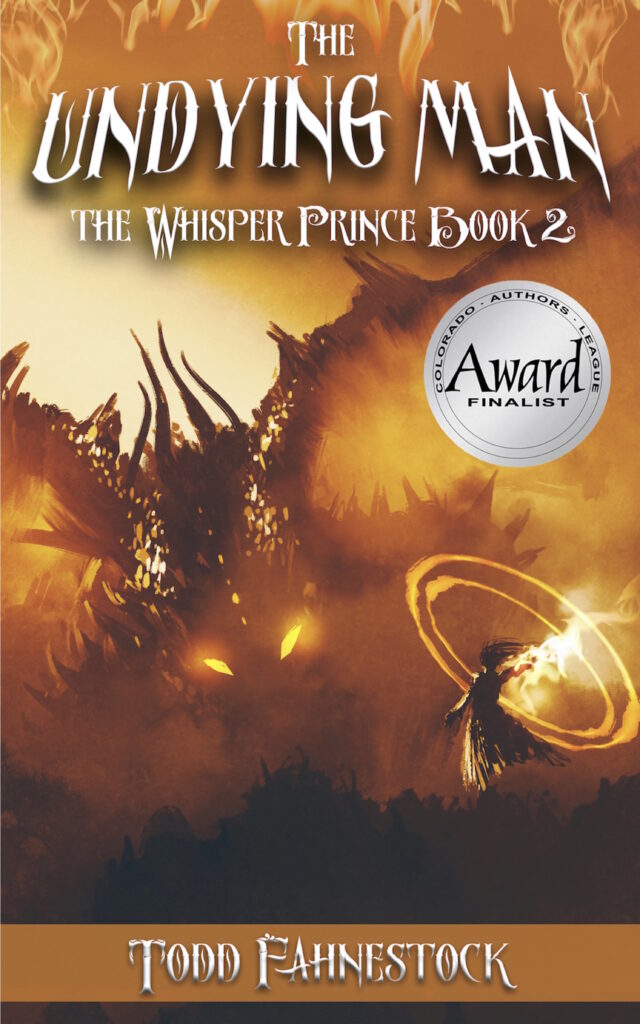 The rise of a fire god.
A journey into the heart of magic.
A mystery that could destroy the lands.
The Phantom War is over, but new dangers plague the Thiaran Empire. An imprisoned fire god is invading the bodies of Thiara's citizens one-by-one. The empress tightens her grip on Grei, desperate to control her subjects and solidify her rule. And Grei's power is faltering.
And at the heart of the mystery lies his friend, Blevins, a enigmatic drunk who cannot seem to die…

And at the heart of the mystery lies his friend, Blevins, a enigmatic drunk who cannot seem to die…
---
The Slate Wizards (The Whisper Prince Book 3)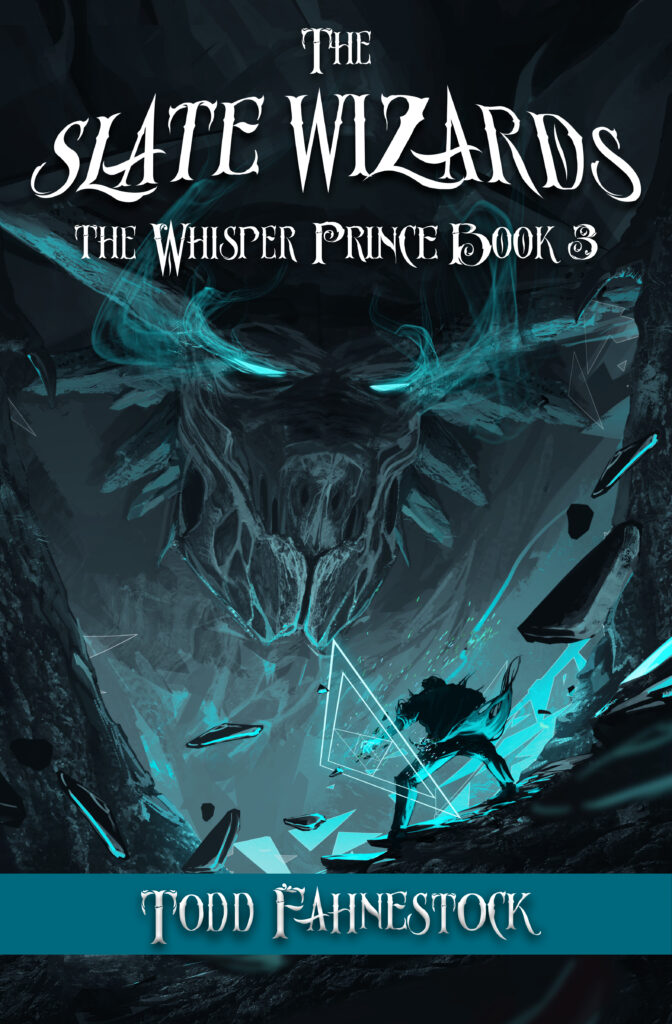 An ancient god.
Invading sorcerers.
The stunning conclusion to The Whisper Prince saga…
Grei has put down Velak, the murderous brother of the Faia. But Velak's war left behind a swath of destruction. All but one of the Faia are dead. The citizens of the empire are scattered. The love of Grei's life, Adora, is lost to him.

With the field of magical blue roses at his command, Grei commits to mending all that was broken. He restores Fairmist Falls. He transforms the statues in The Garden back to flesh and blood. He fulfills his promise to the Dead Woods.

But with the Faia gone, their protection of the Thiaran Empire has also vanished. Unbeknownst to Grei, they held a powerful barrier that kept out an ancient enemy: The Slate Wizards.

These immortal sorcerers have schemed to conquer Thiara for three hundred years. At long last they have arrived at her shores, sent by their vicious god.

And the only thing standing between them and total victory is the Whisper Prince….
---