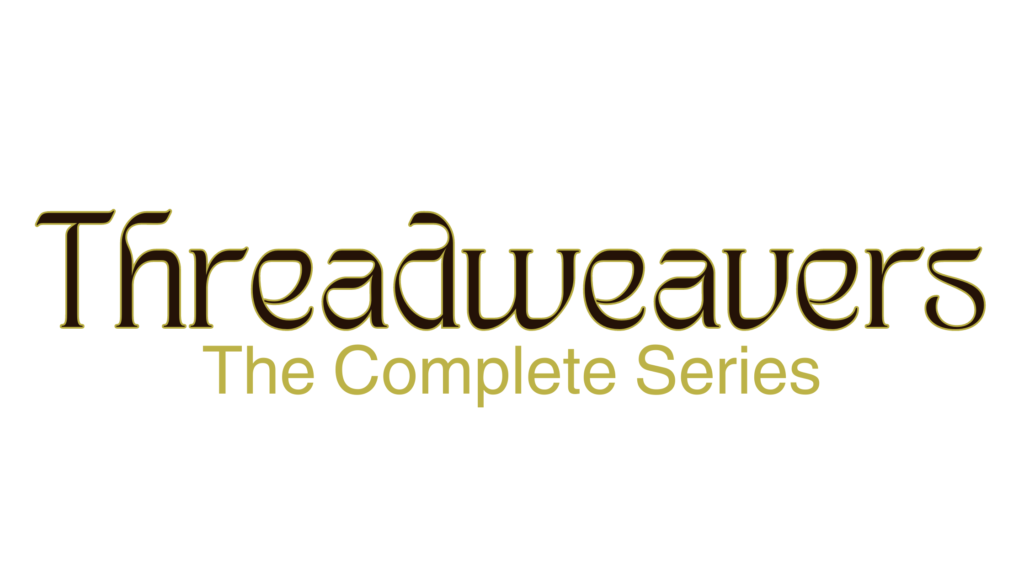 Wildmane (Threadweavers Book 1)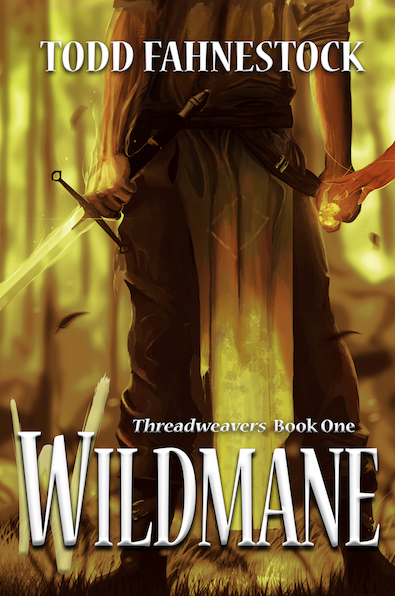 A brooding demigod.
A young sorceress.
A race to restore magic to the lands.
Long bereft of magic, the lands of Amarion are dying. Humans are devolving. Their legendary protector, the demigod Wildmane, has given up on them.
When a monster sent for young Mirolah slays her adopted sister instead, Mirolah is pulled into a quest to bring Wildmane out of his self-imposed exile and restore magic to the lands. Undead threadweavers rise to stop her. To beat them, she must learn more about herself and threadweaving than she thought possible. And she must do it quickly…
---
The Godspill (Threadweavers Book 2)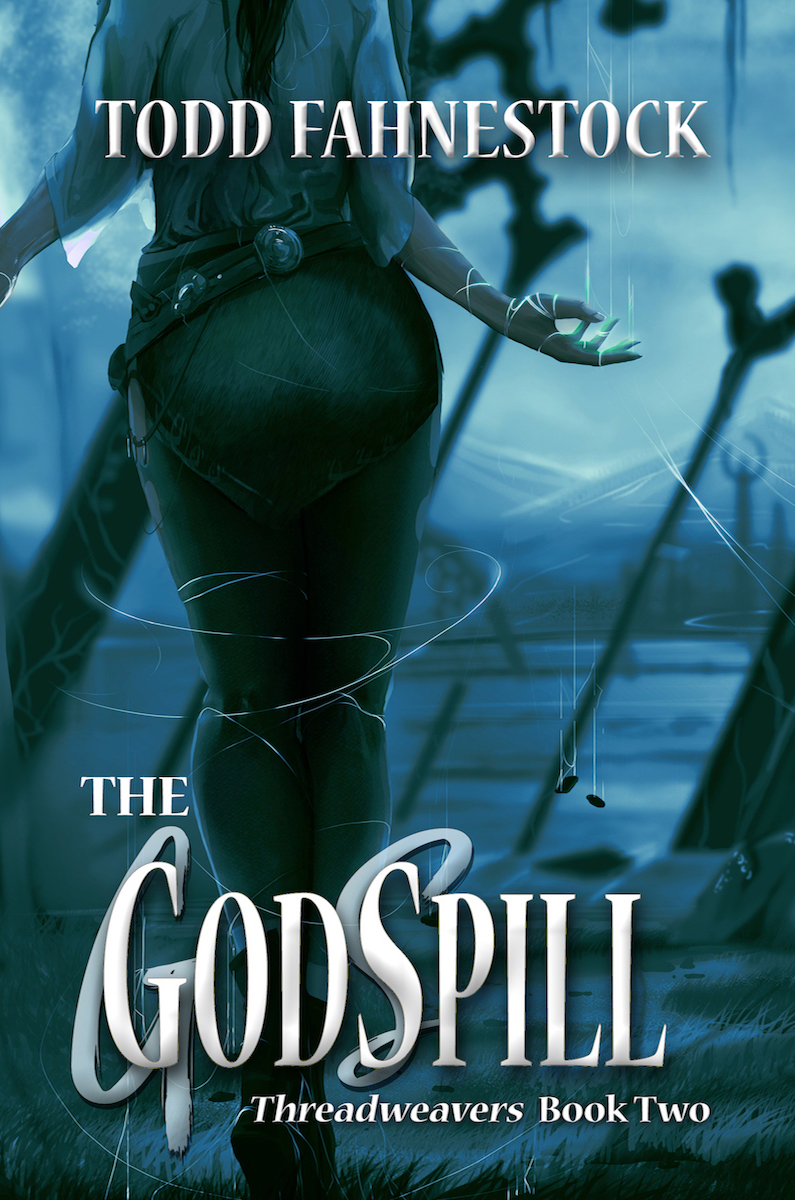 A quest to save friends.
The rise of a bloodthirsty god.
The shocking price of magic.
Mirolah and Medophae embark on a quest to find her lost mentor, but the GodSpill, newly restored to Amarion, now hungers for Mirolah's soul.
In Teni'sia, the philandering Mershayn strives to keep the new king alive in an unstable court, but Mershayn's character flaws may be more damning than the power hungry lords who vie for the throne.
The dragon god has risen in the north, and if these three unlikely heroes don't overcome their personal challenges in time to stop him, he will bathe the human lands in fire.
---
Threads of Amarion (Threadweavers Book 3)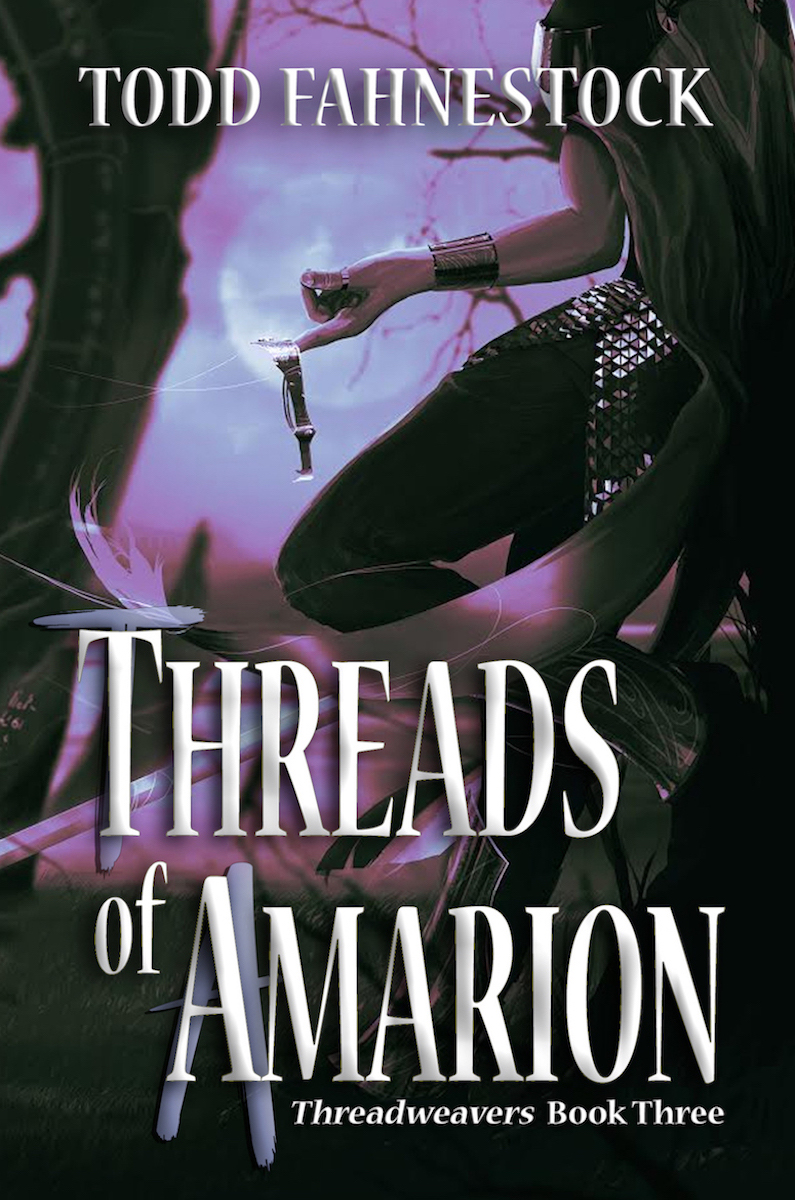 A dead sorceress clings to life.
A philandering bastard must save a kingdom.
A god of dragons will burn them all…
Mershayn has a host of problems. The woman he loved was brutally slain. His kingdom was stolen by a usurper. The dragon god has sworn to annihilate humankind. And Wildmane, the only one capable of stopping the god, has vanished.
Now Mershayn must take his kingdom back, find Wildmane, and preserve the sanity of the woman he loves, a threadweaver so powerful she has brought her own corpse back to life.
But first, he's going to have to get out of his prison cell…
---
God of Dragons (Threadweavers Book 4)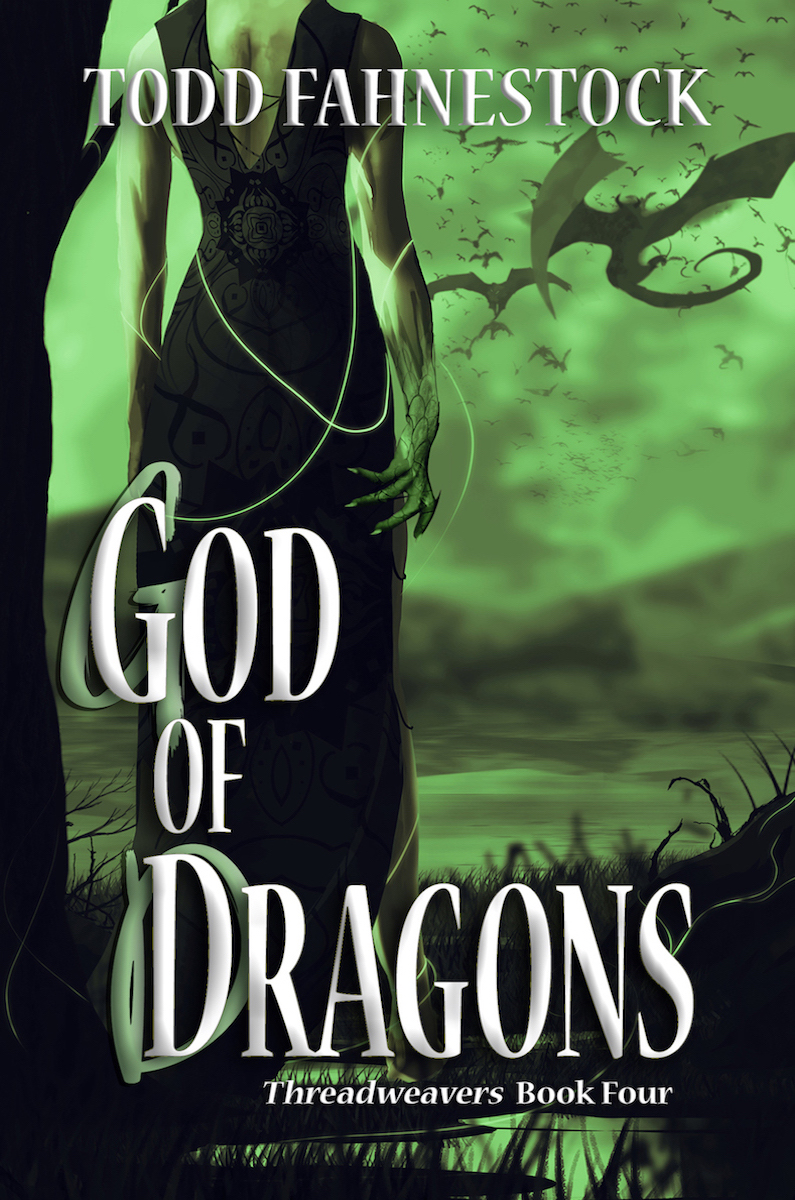 A king's gambit.
A clash of gods.
The final battle for Amarion.
Avakketh, the god of dragons, has launched his attack. His goal: to wipe out humanity.
Only a ragtag band of heroes can stop him. A dying threadweaver, a bastard king, an exiled dragon and an adolescent quicksilver must struggle to organize a defense as dark prophecies and petty spirits conspire to pull them apart.
Meanwhile, the demigod Wildmane races across the length of Amarion to rejoin his friends. But when the fire of war descends, will Wildmane be enough to stop the god of dragons?
Maps of Amarion
Merch!