Eldros Legacy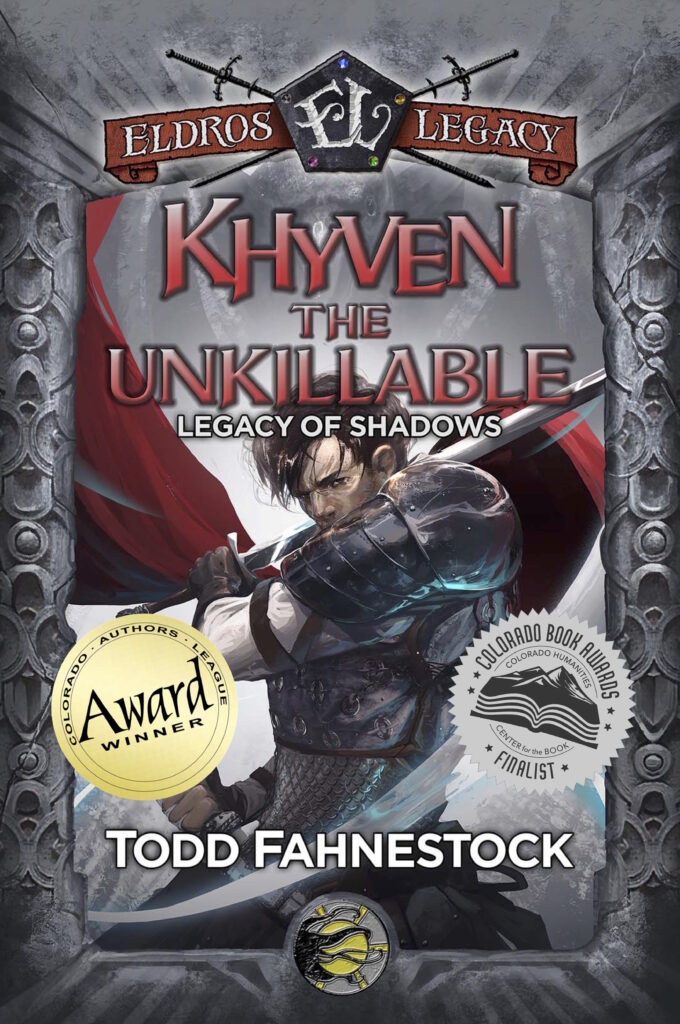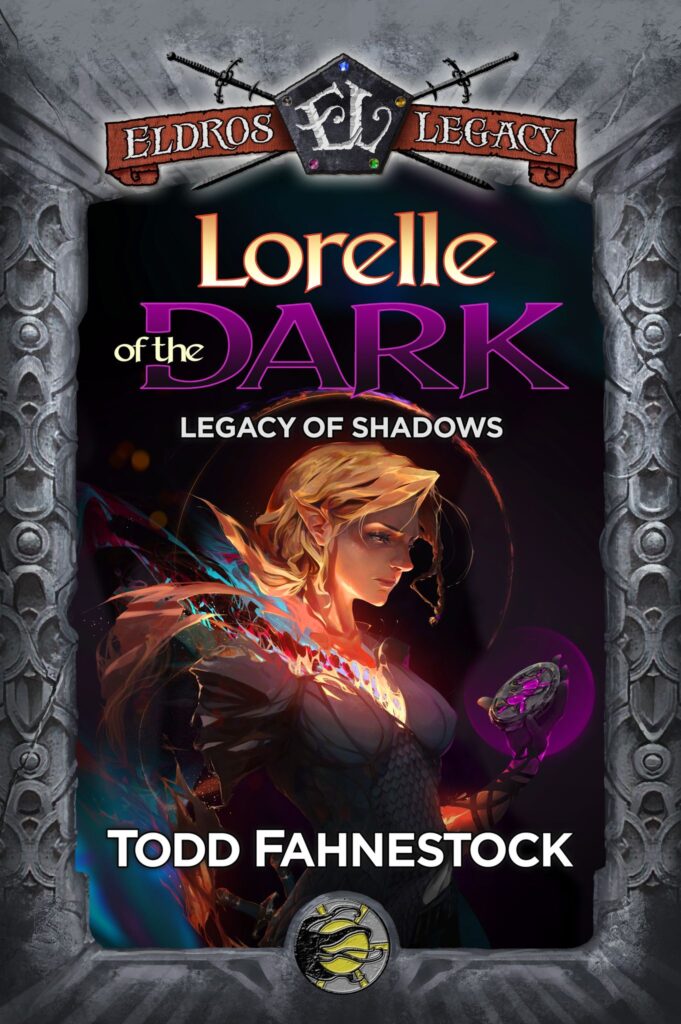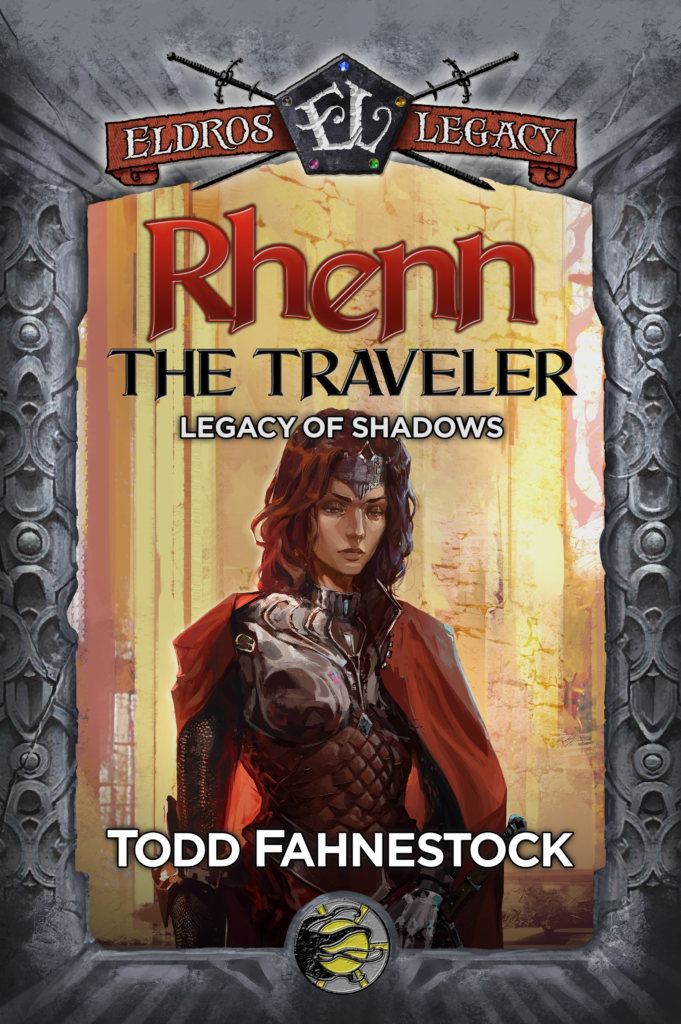 A gladiator who must fight for his life and win for the world.
---
Tower of the Four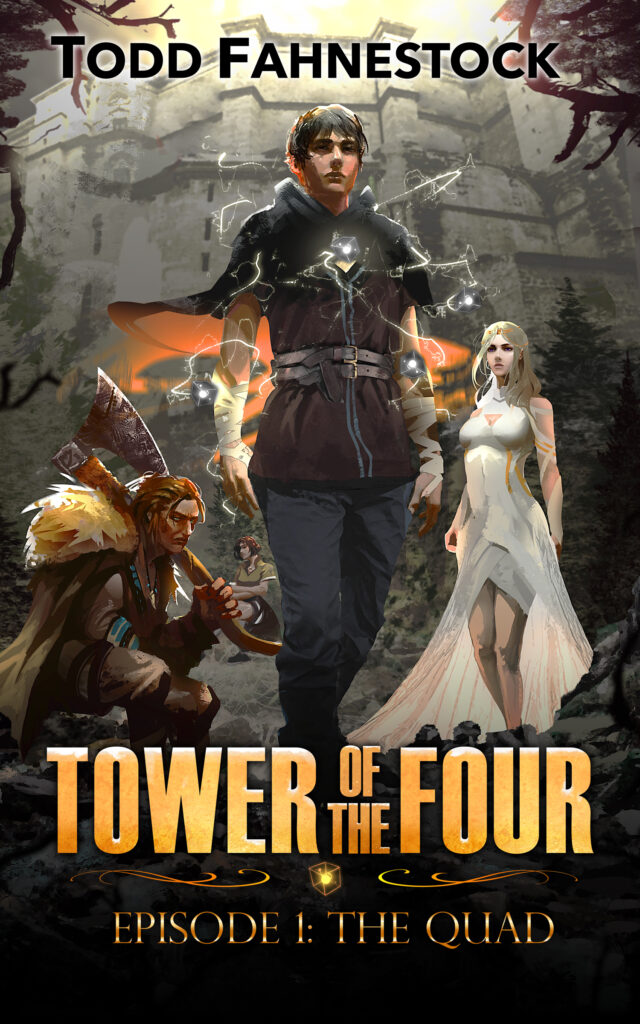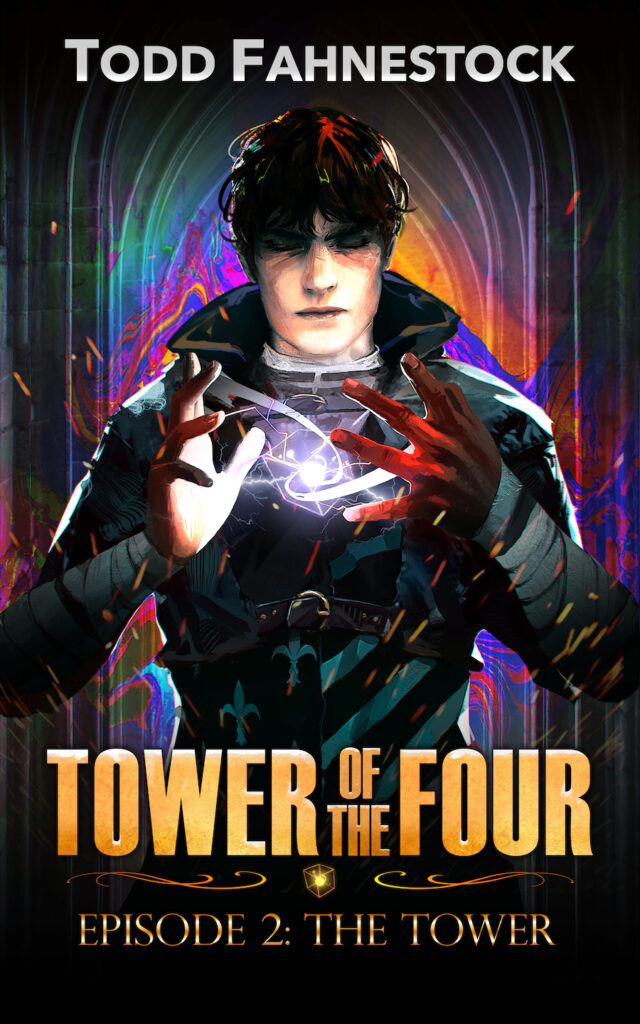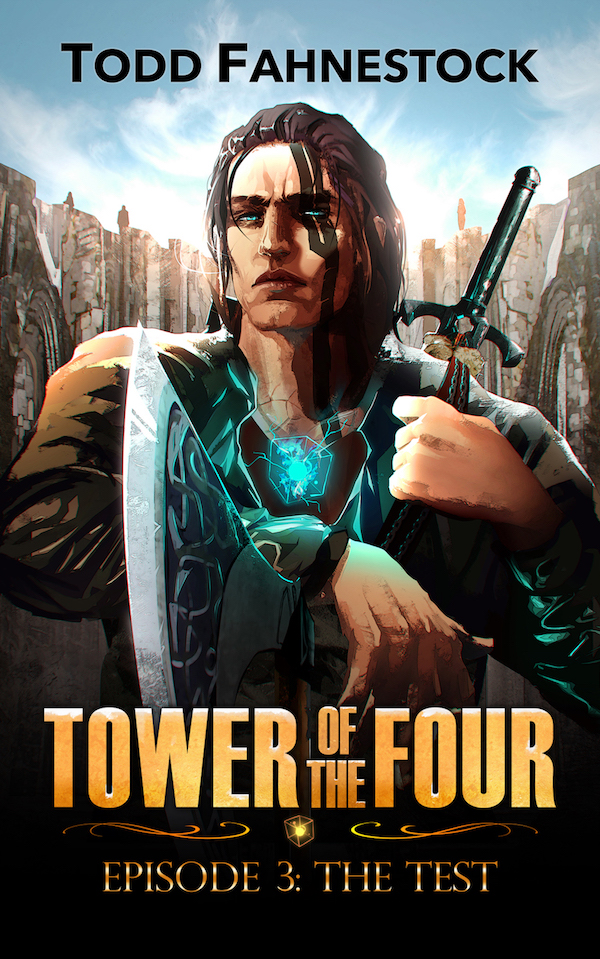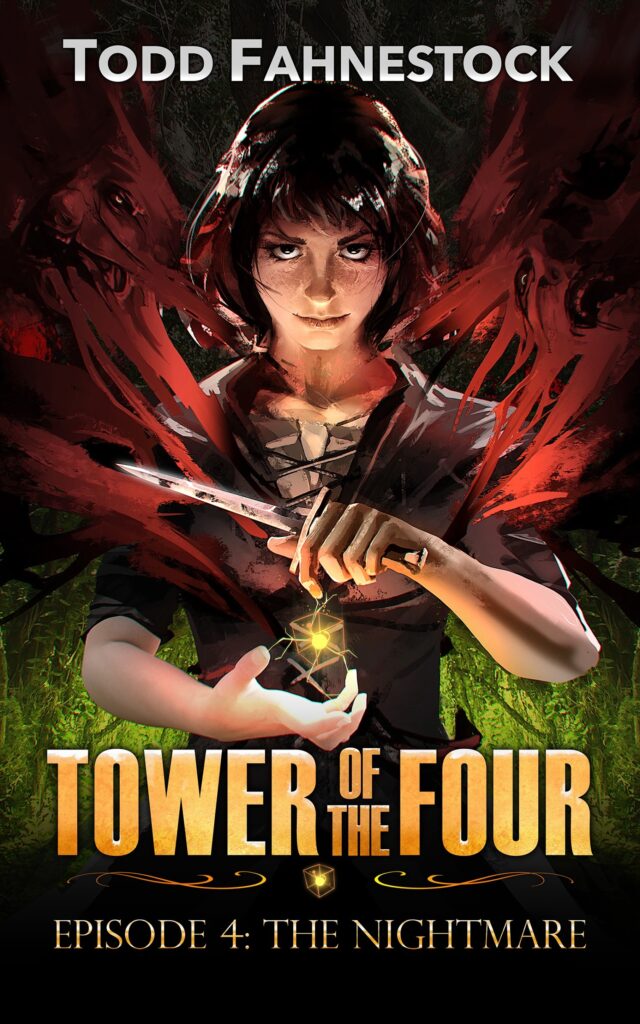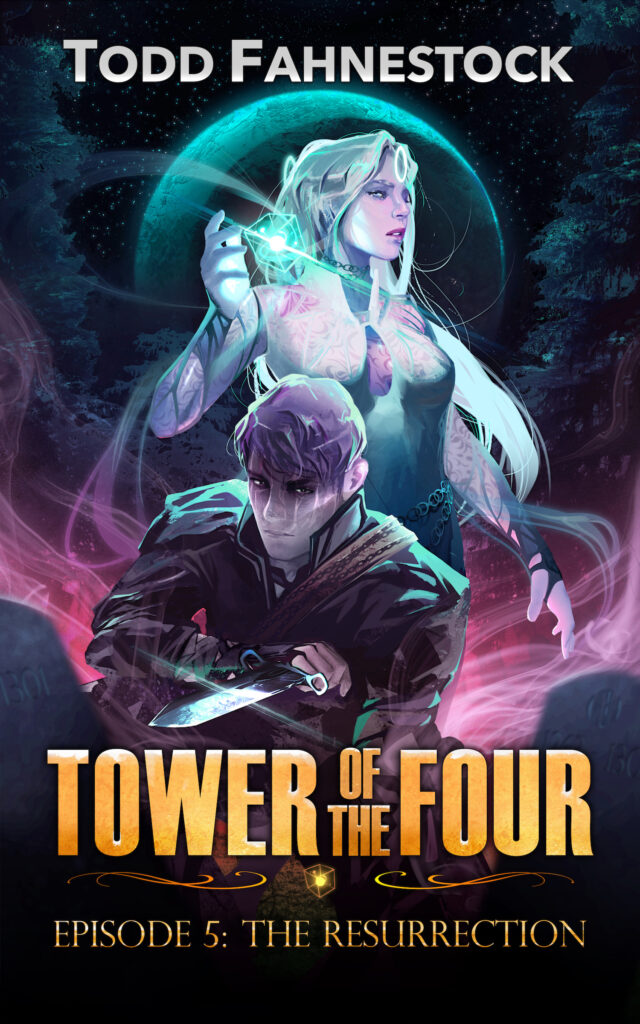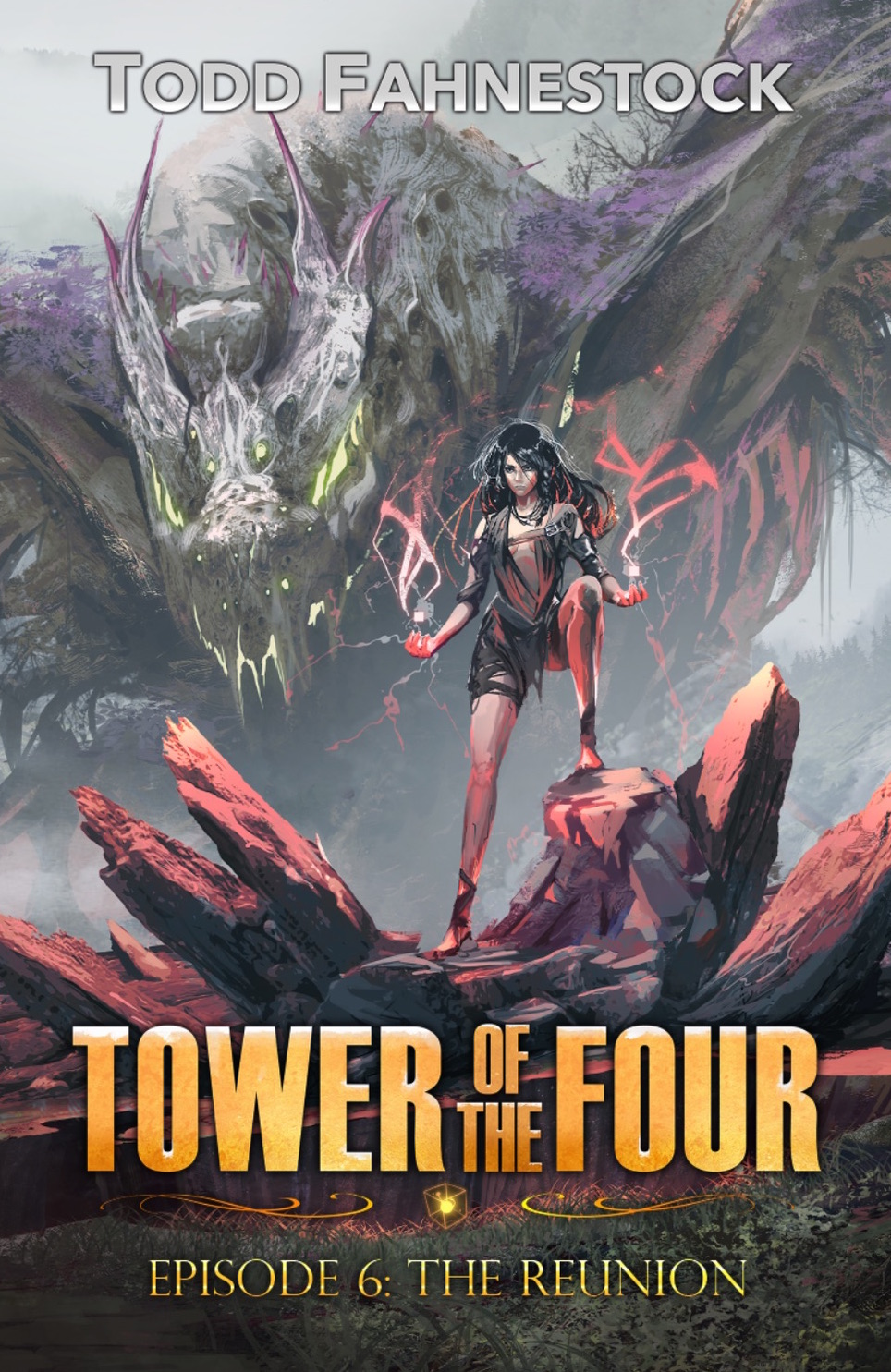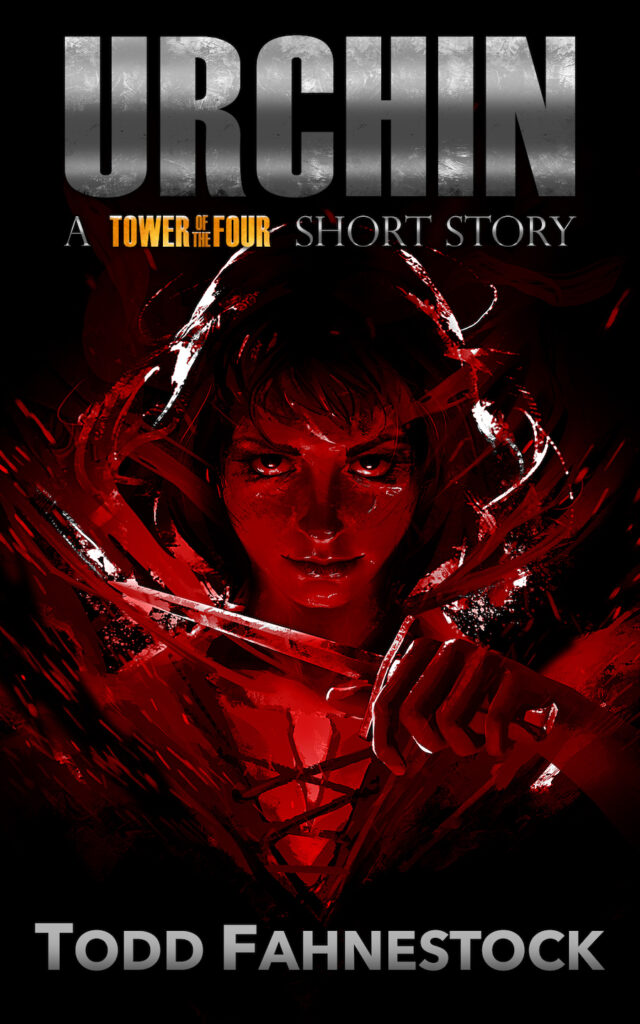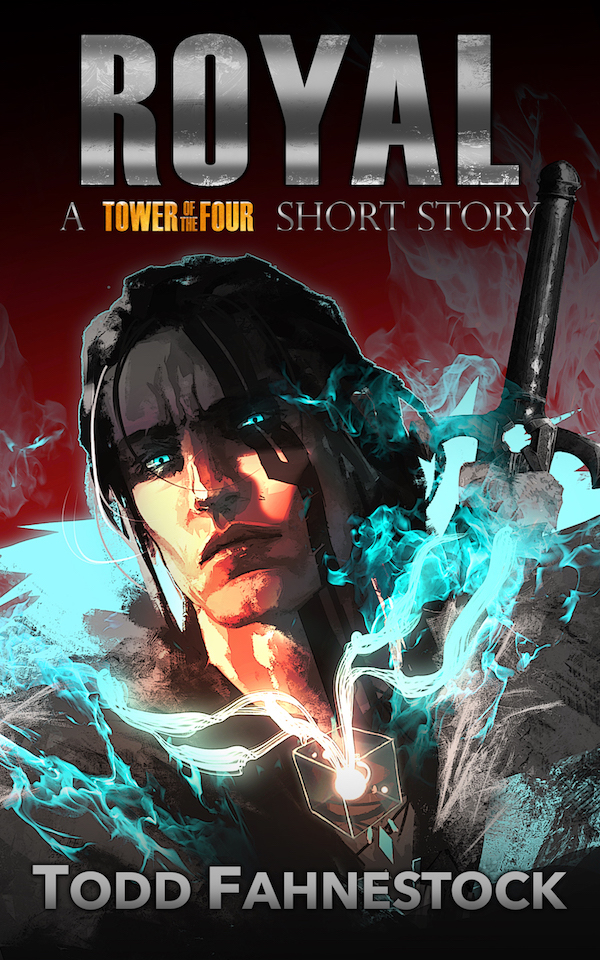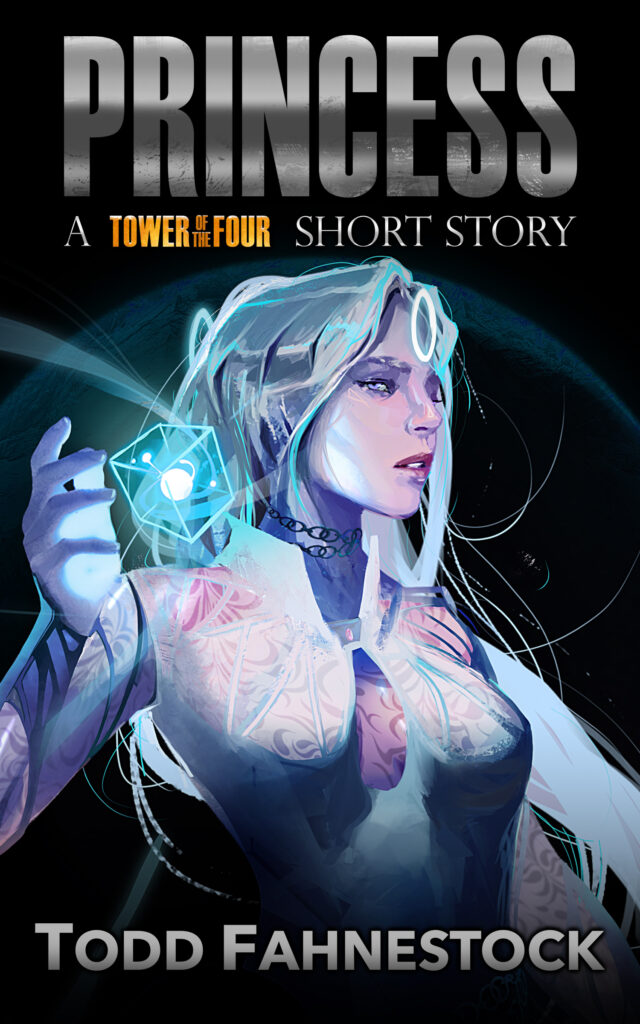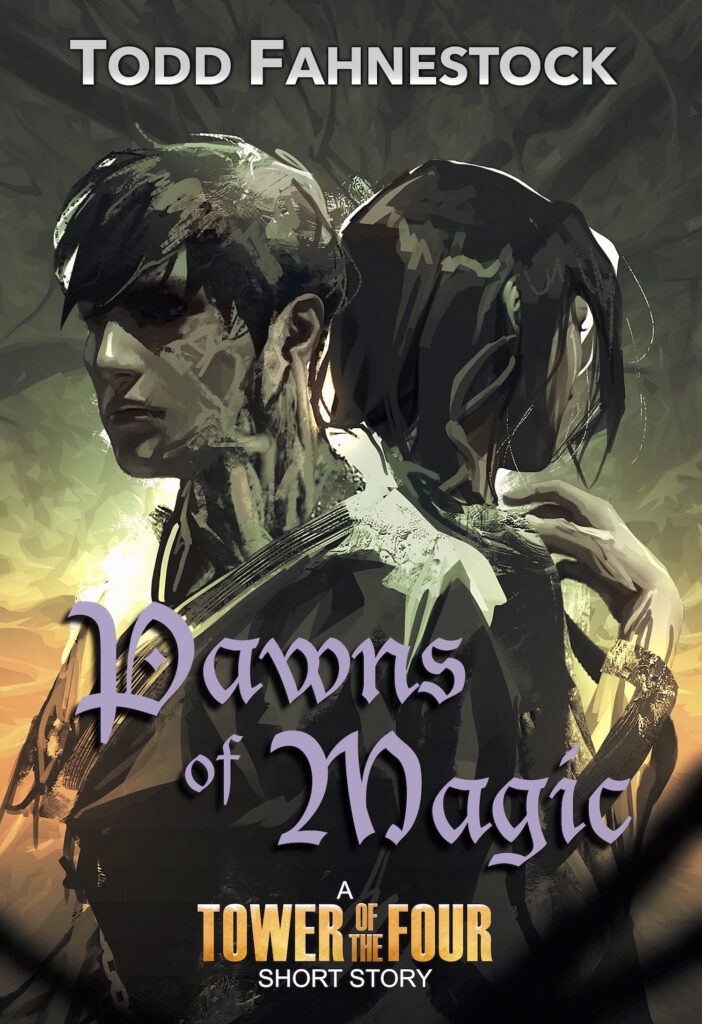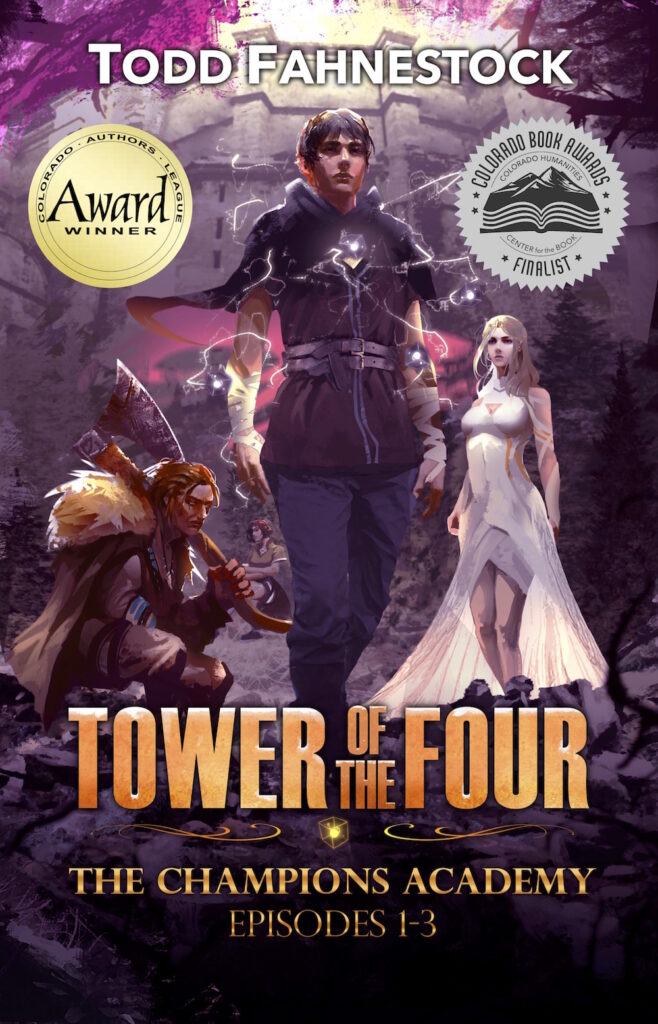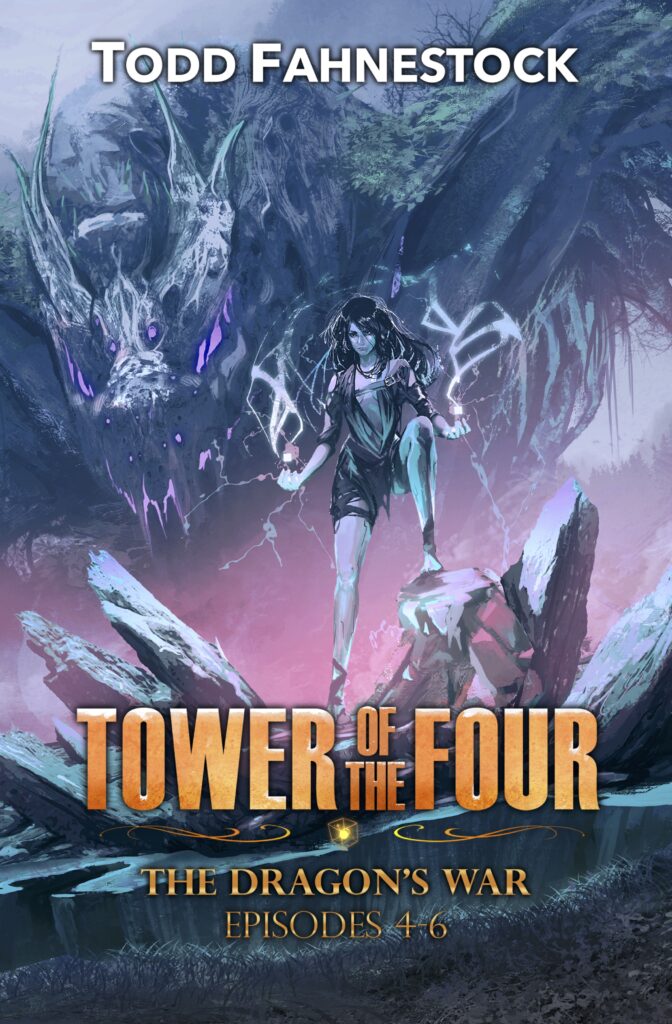 What's a little bloodshed among friends?
---
Threadweavers Series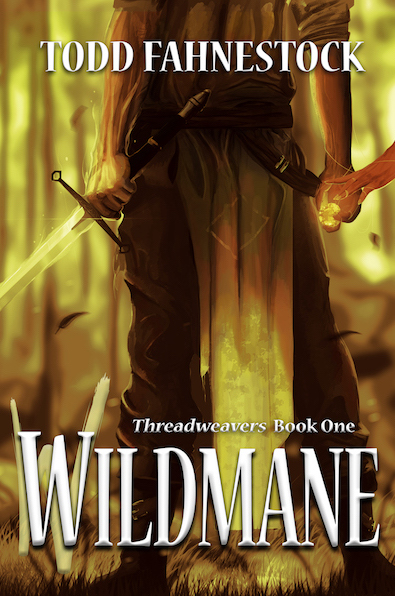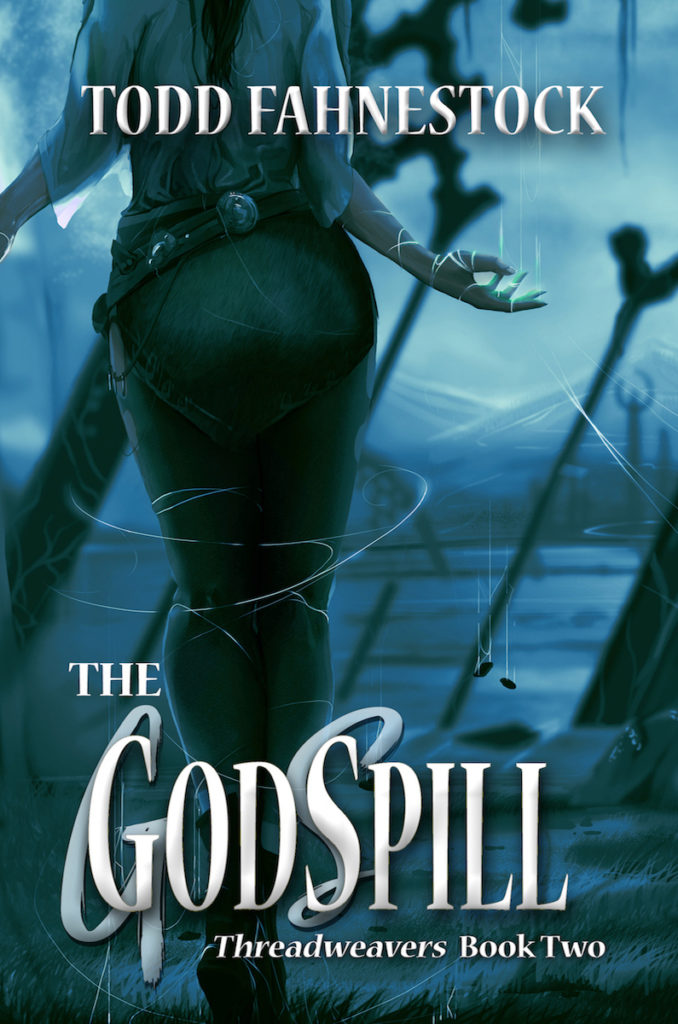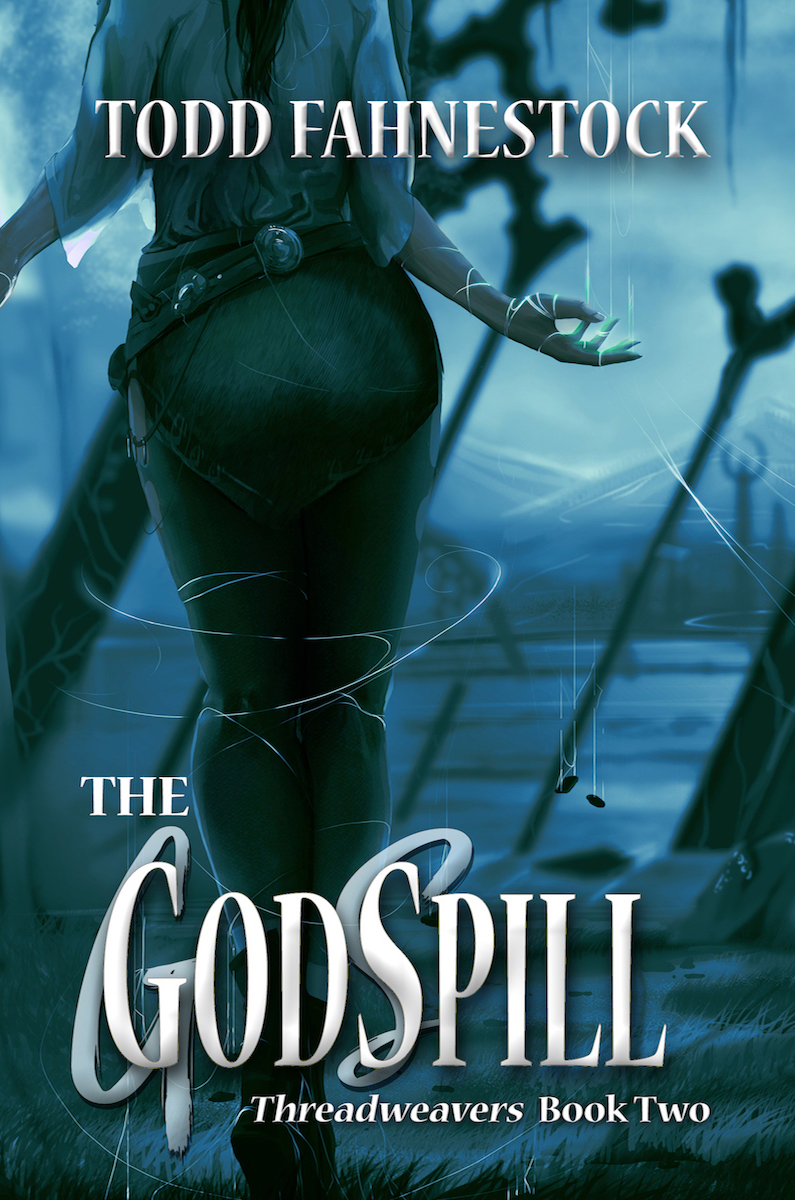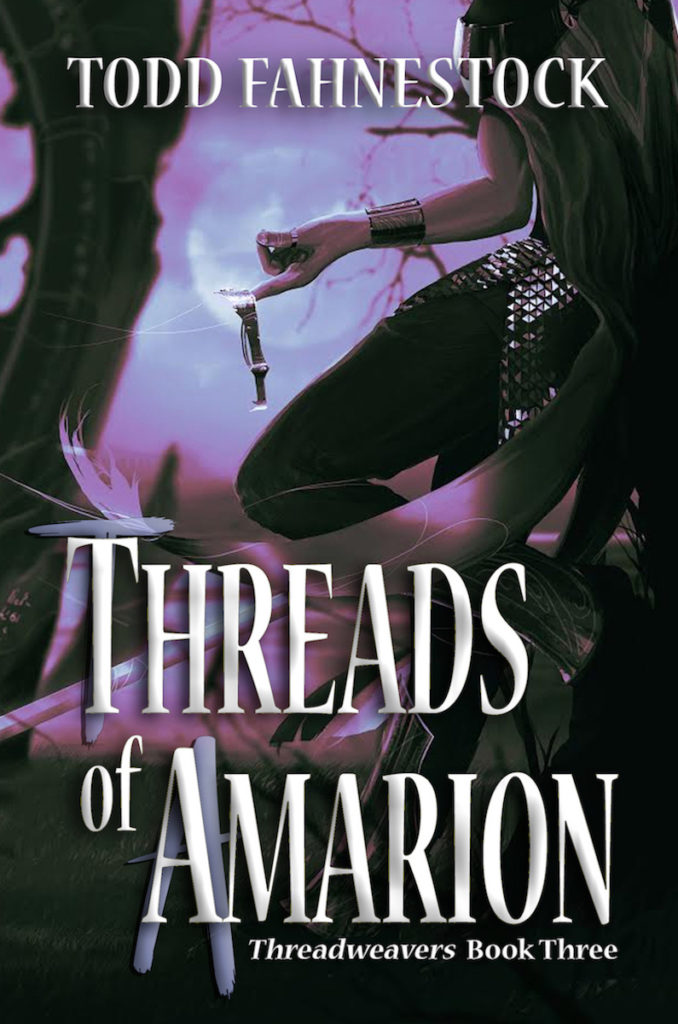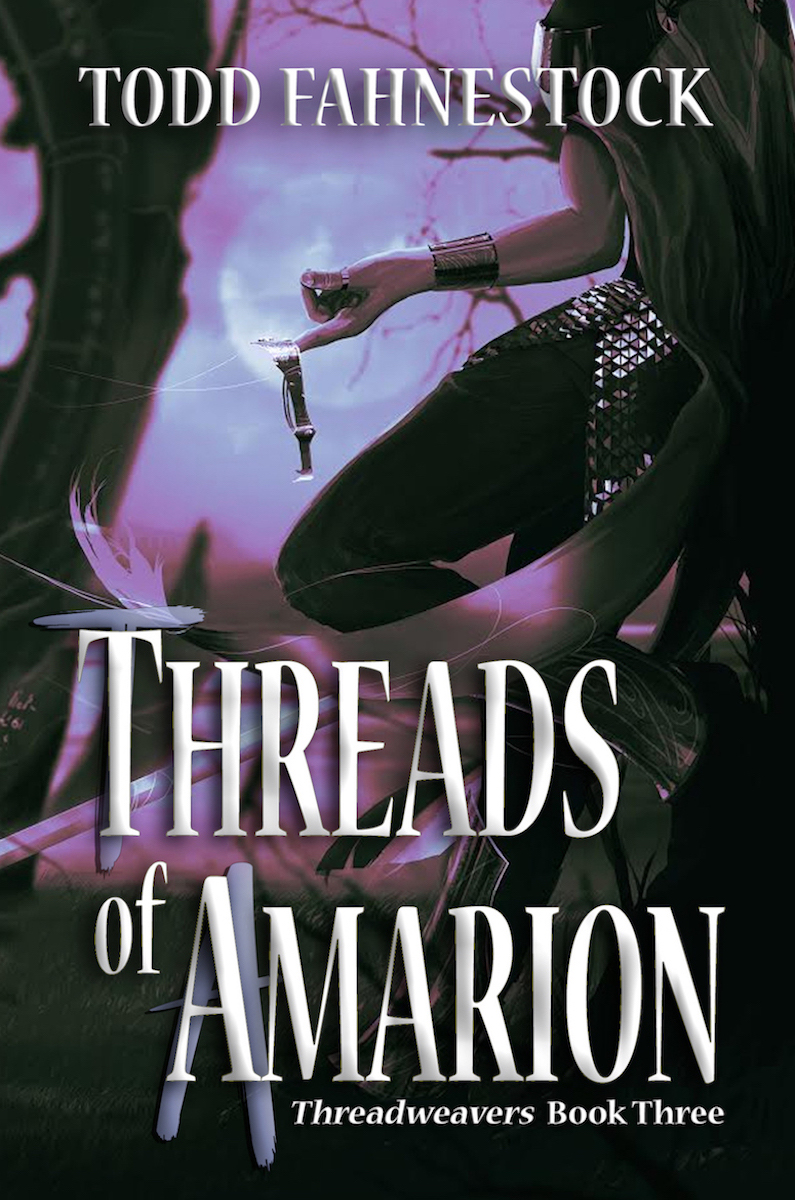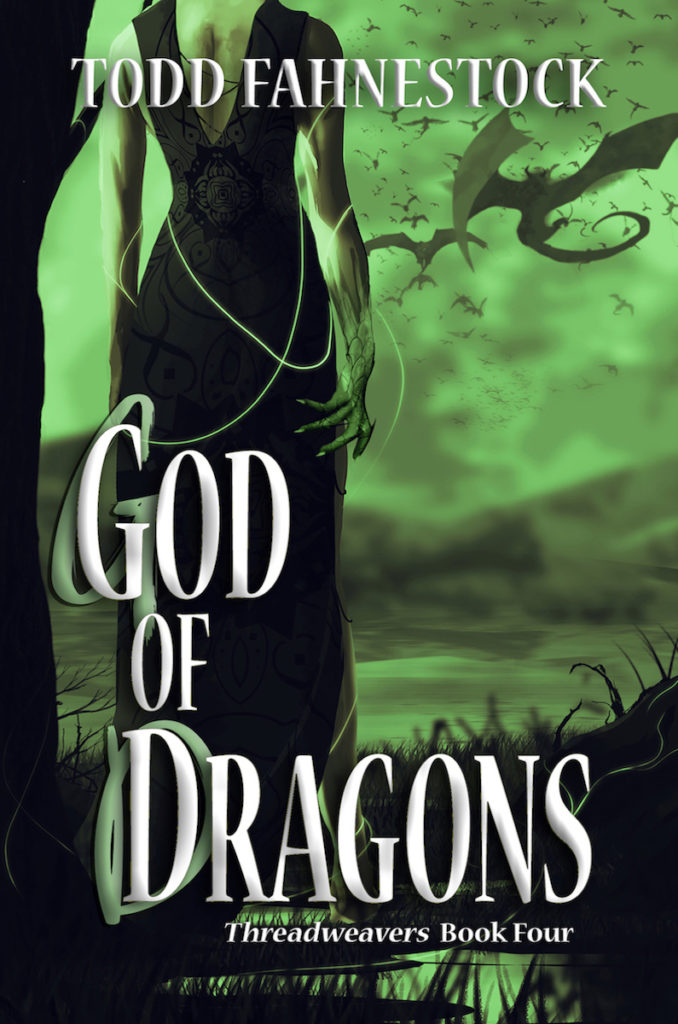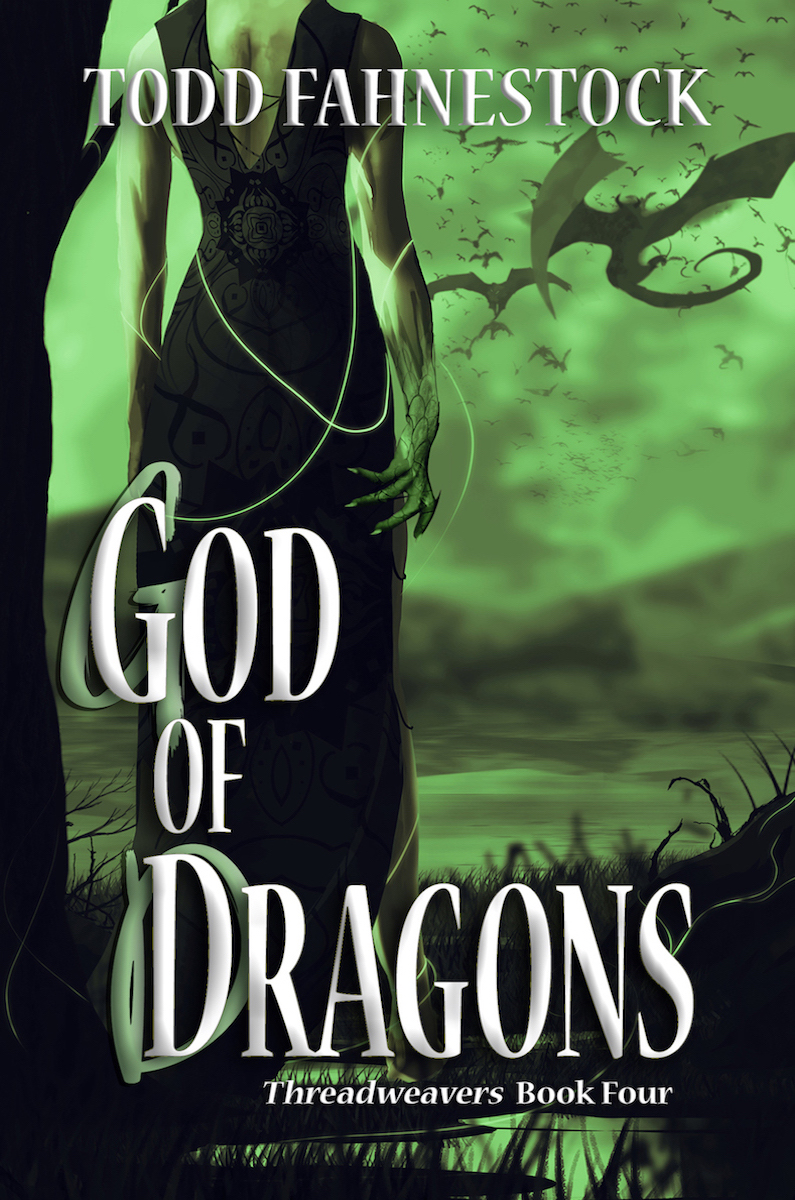 A tortured demigod. The first sorceress in a hundred years. And a race to restore magic back to the land.
---
The Whisper Prince Series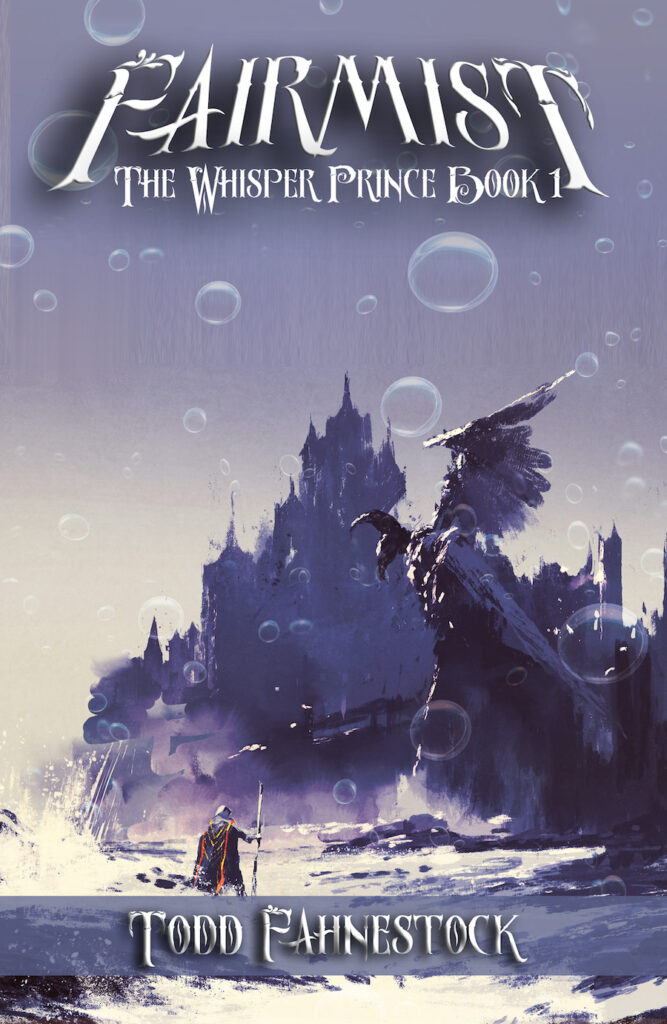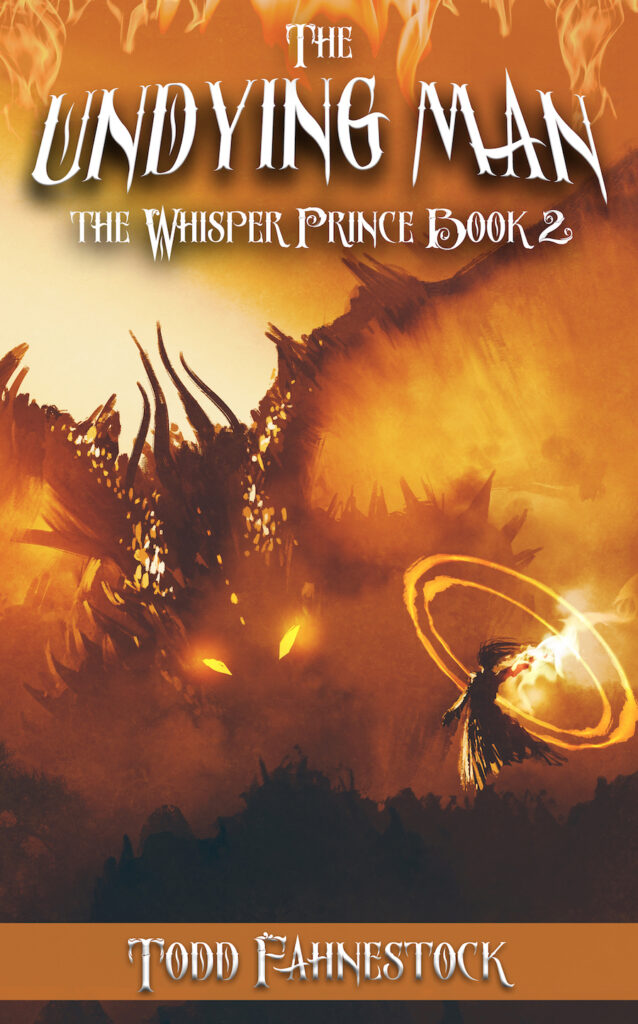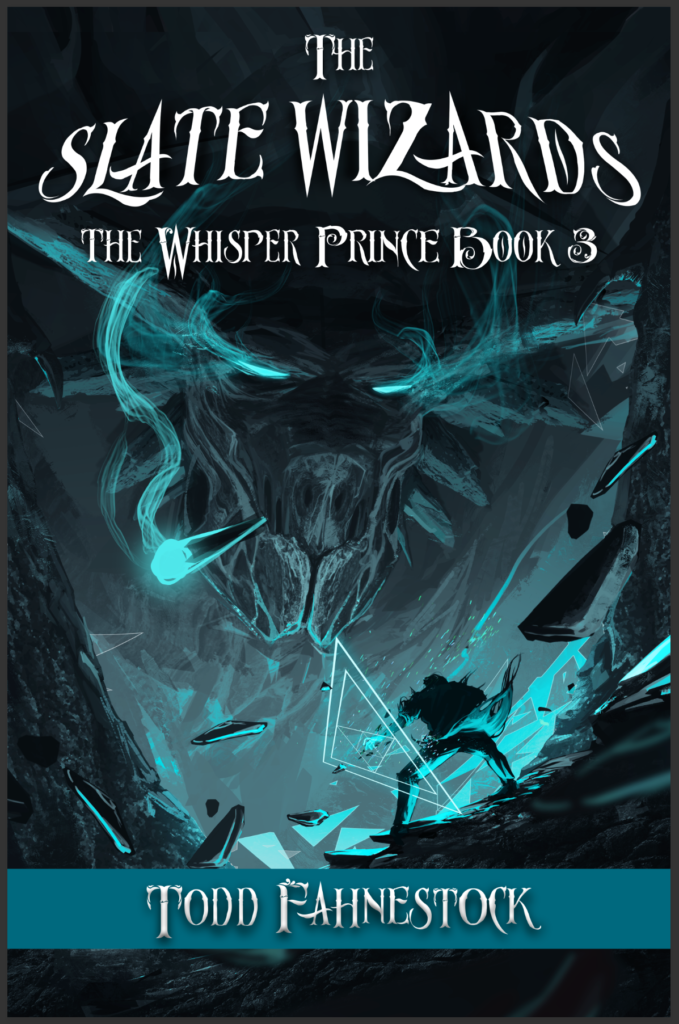 A mage in search of the truth. A princess desperate to hide it. A prophecy that binds them both to the destruction of an empire.
---
The Wishing World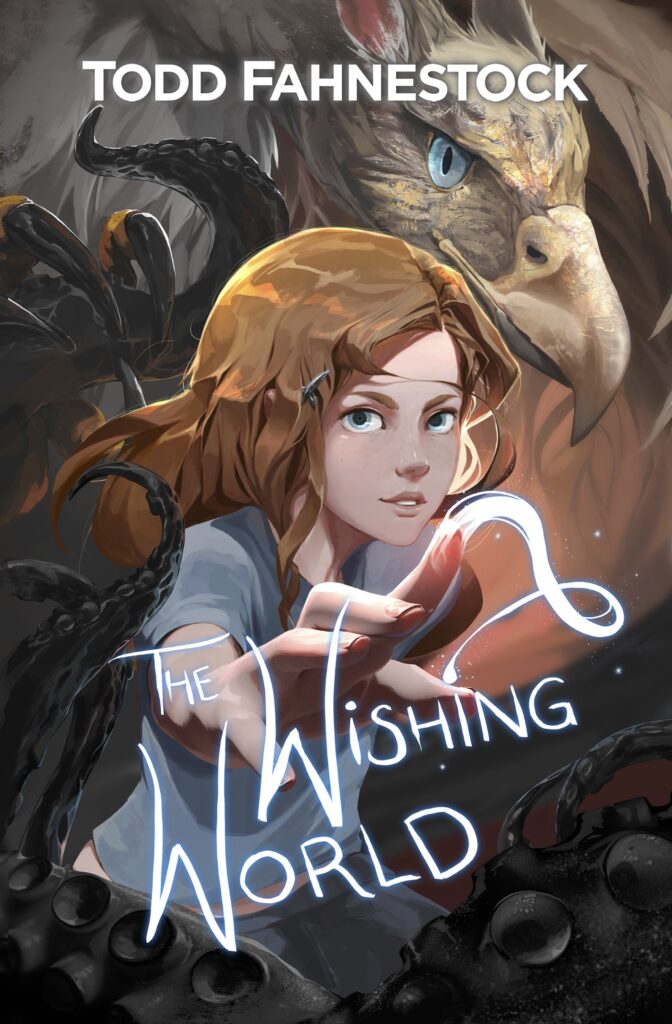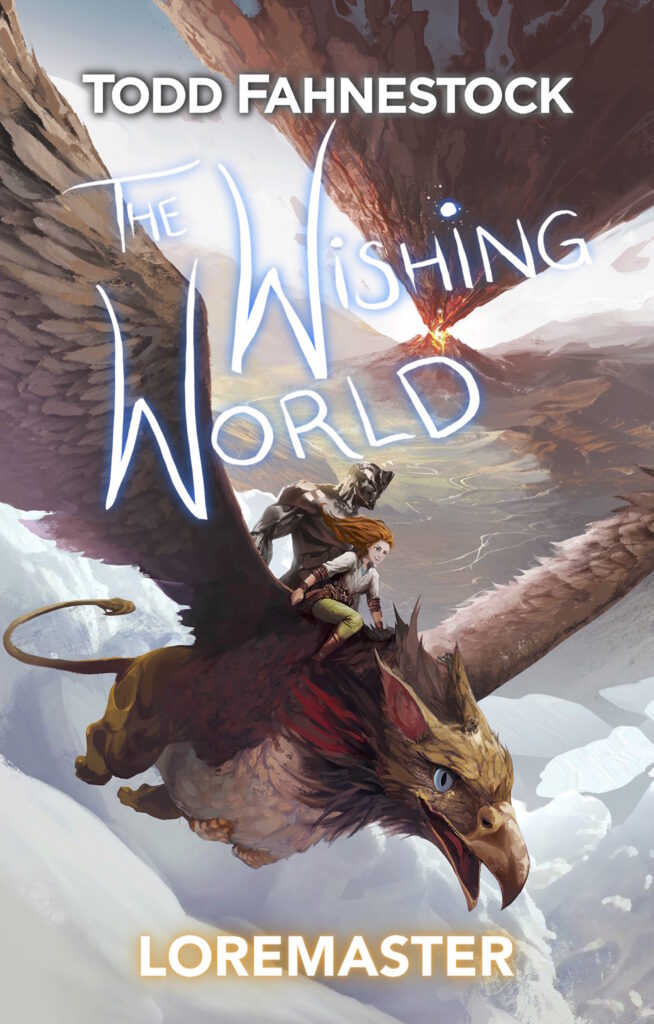 A world where children build the world with their imaginations and have the power to rewrite their own stories.
---
Charlie Fiction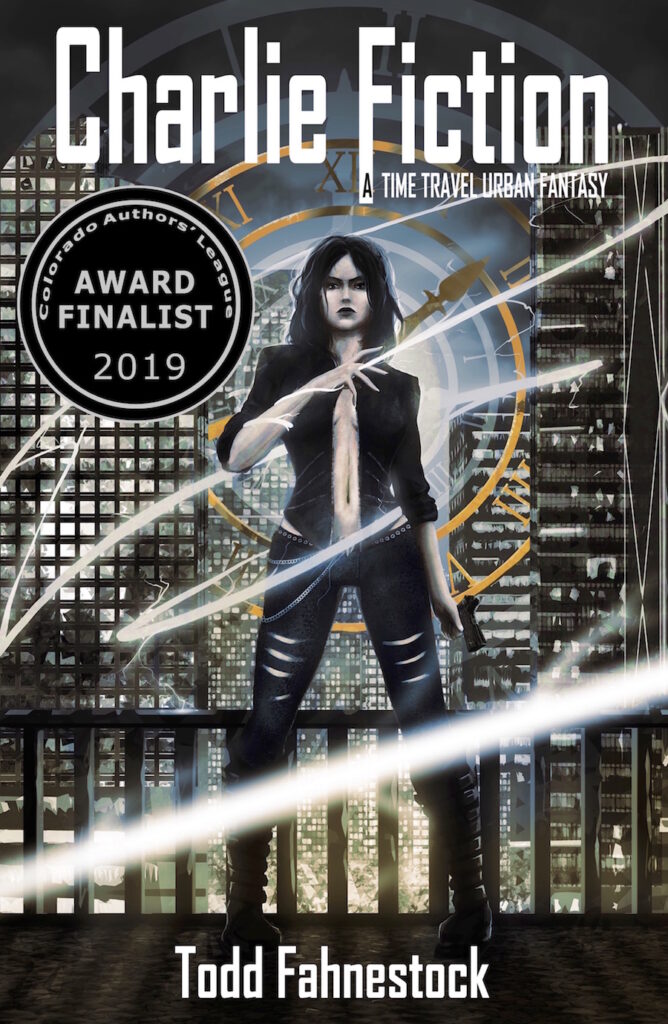 Jump through time, trade banter with a sexy, cynical ghost, and try to stop the end of the world in Charlie Fiction.
---
Summer of the Fetch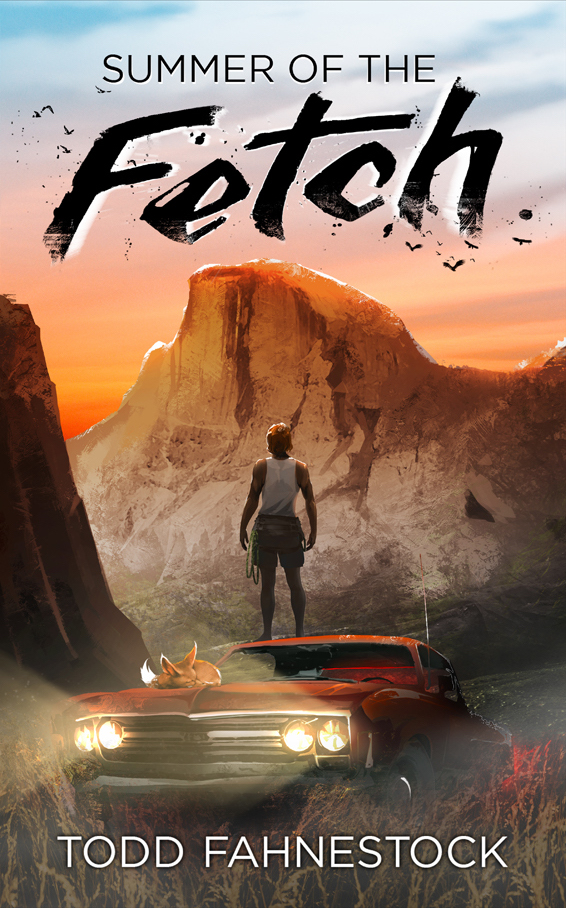 It's 1988. Eric has a 1967 Chevy El Camino, the open road and one summer to live.
---
Ordinary Magic: A Father-Son Journey on the Colorado Trail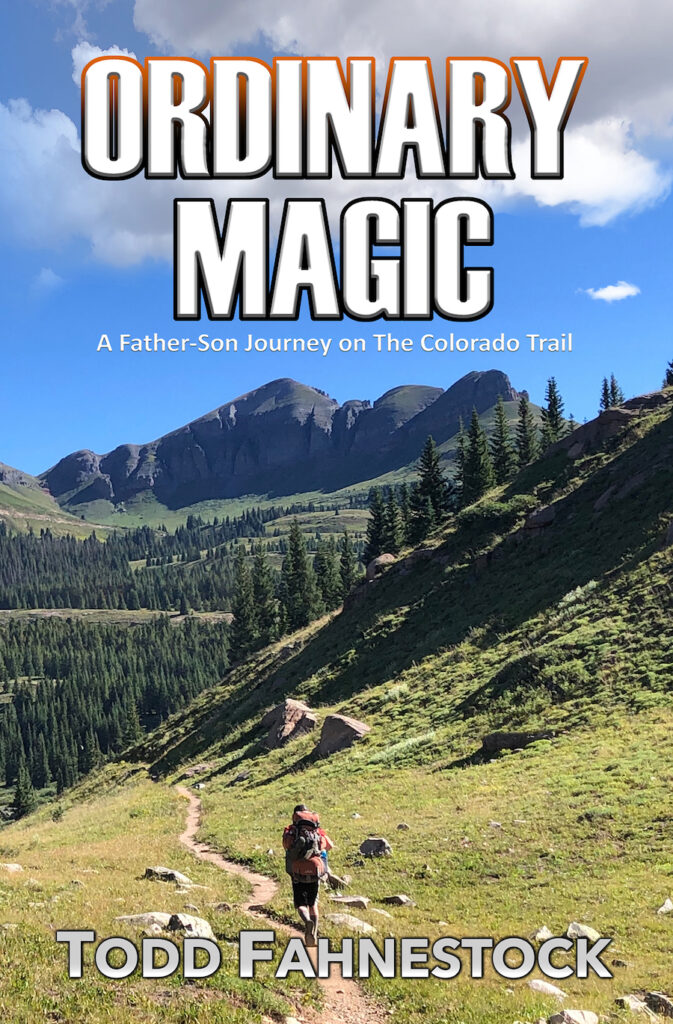 A father. A son. Five weeks to hike The Colorado Trail.
---