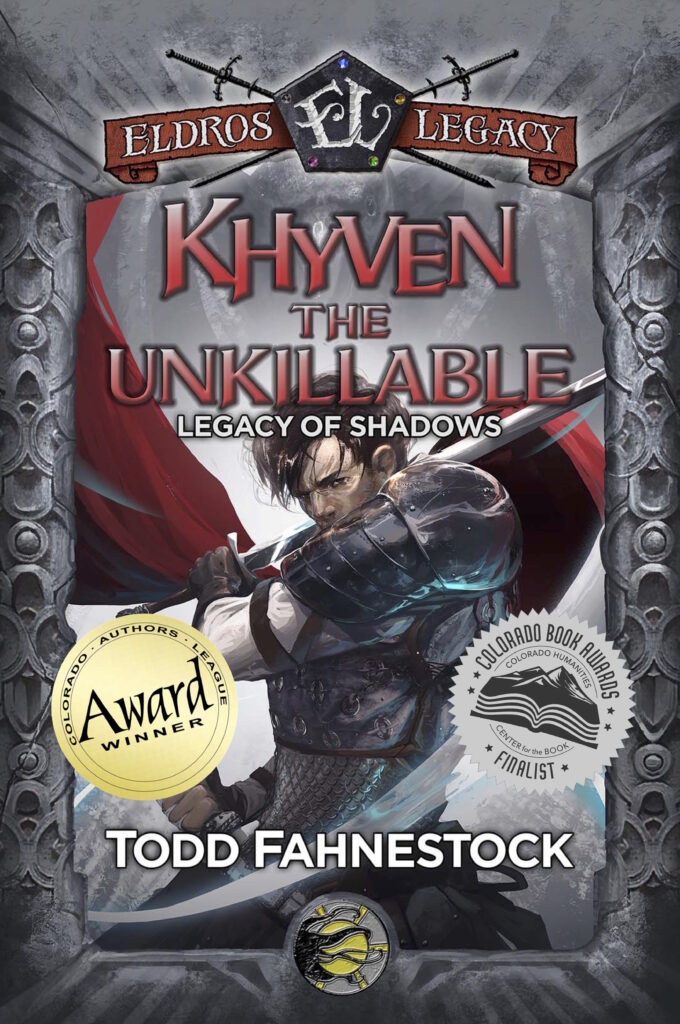 ---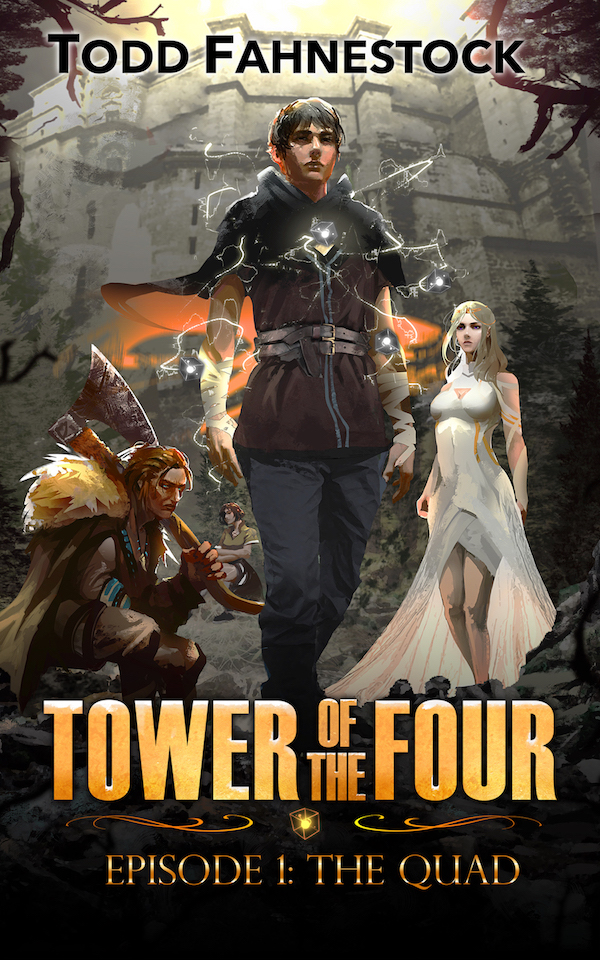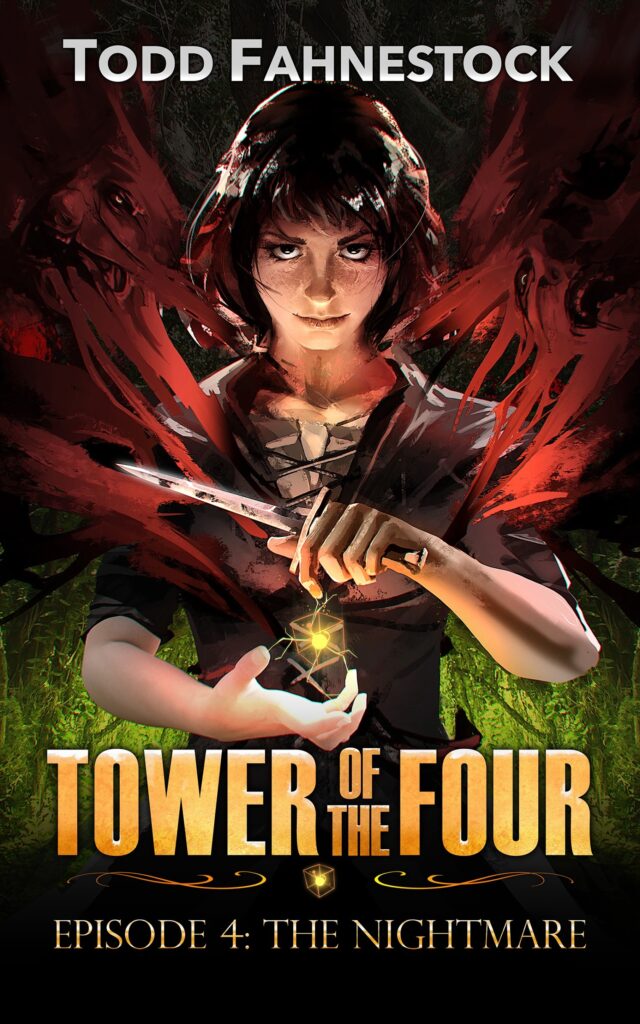 Hogwarts with an edge. Because what's a little bloodshed among friends?
---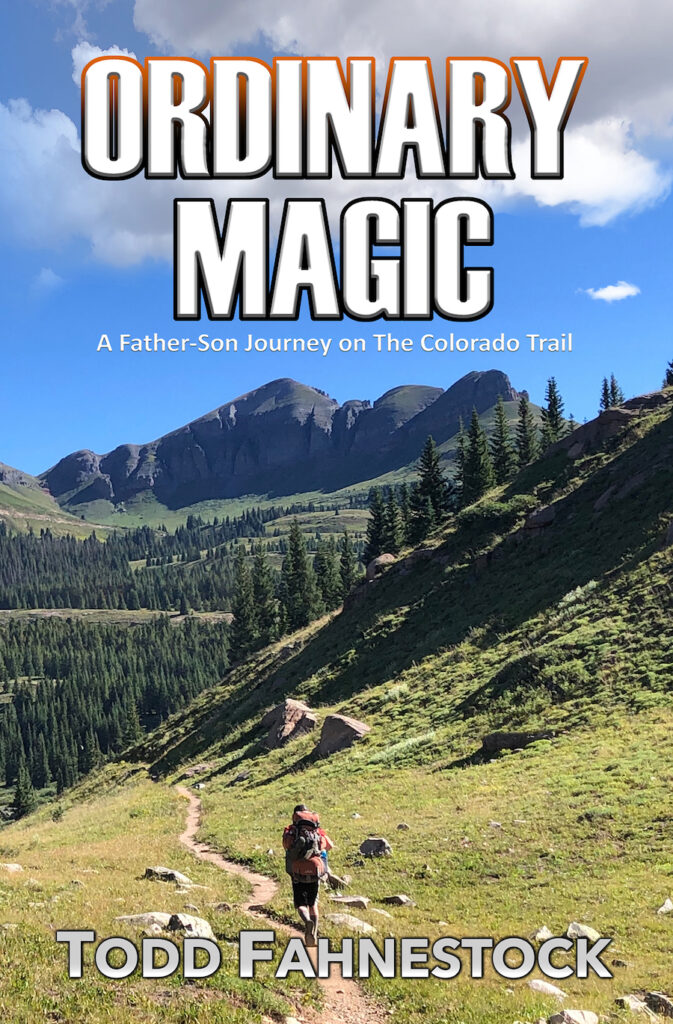 A father. A son. Five weeks to hike The Colorado Trail.
---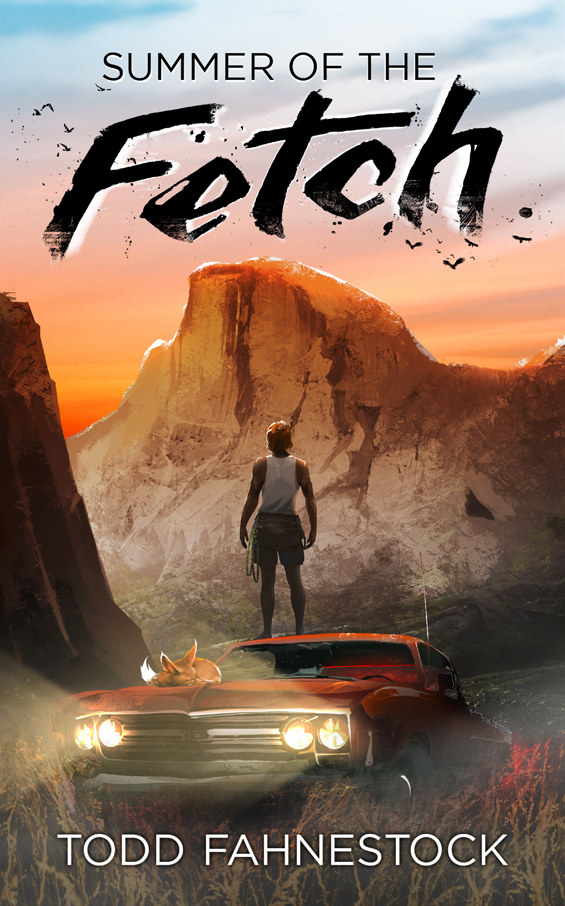 It's 1988. Eric has a 1967 Chevy El Camino, the open road and one summer to live.
---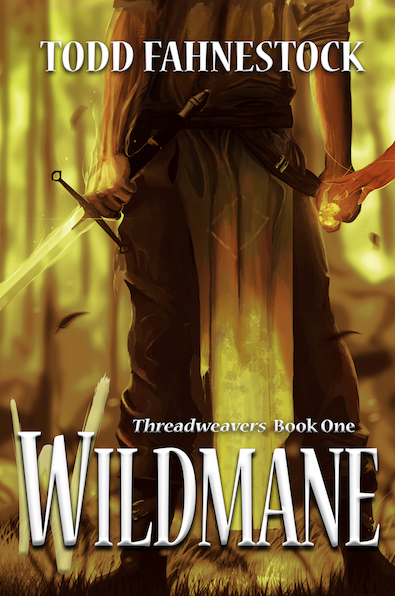 Become a threadweaver in the lands of the mythical hero Wildmane,
where reading is a crime and using magic could mean your death.
---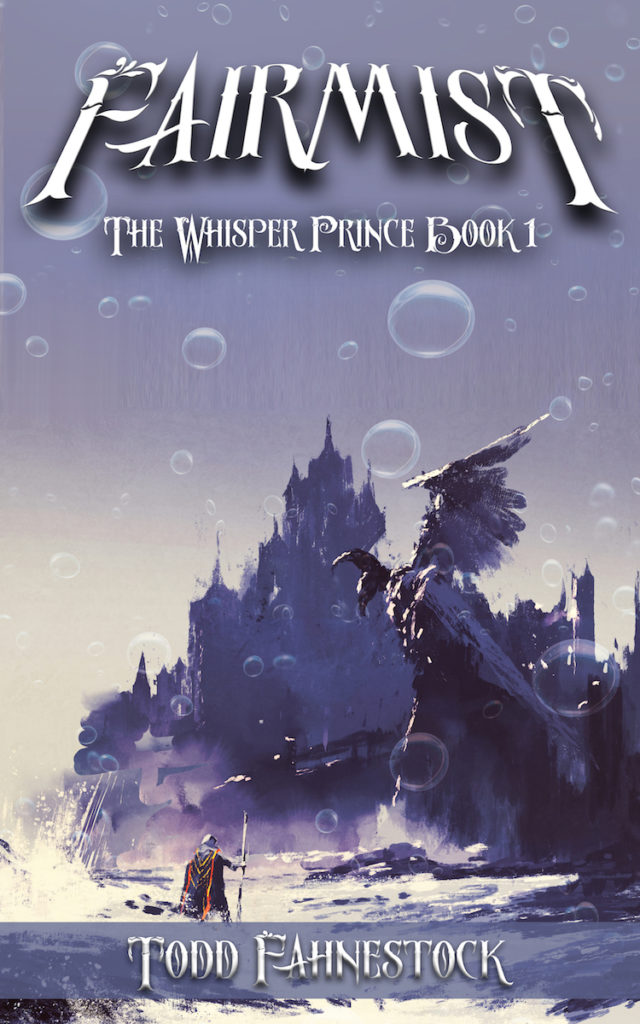 Flip up your cowl and step into the deadly city of Fairmist, where droplets
of water hover in the air and danger stalks between the trees.
---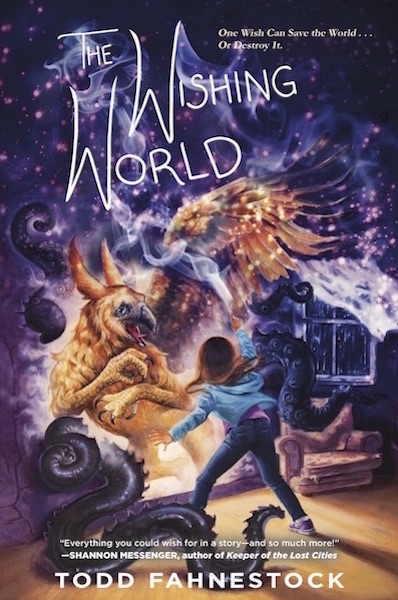 Make a wish and visit The Wishing World, where children become their own heroes.
---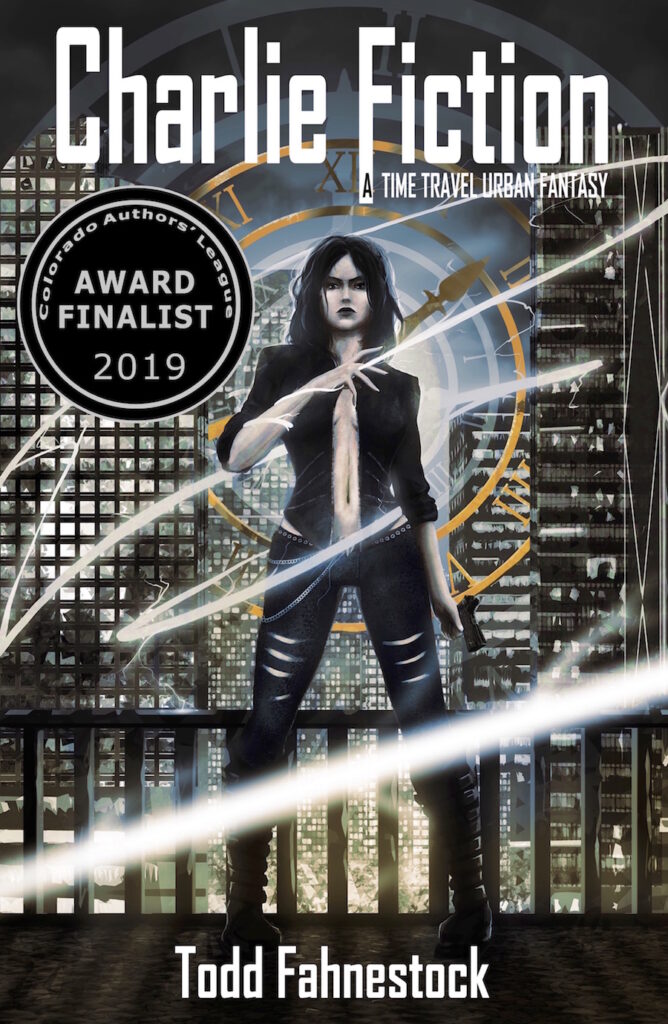 Jump through time, trade banter with a sexy, cynical ghost, and try to stop the end of the world in Charlie Fiction.