Get the Latest Book Now!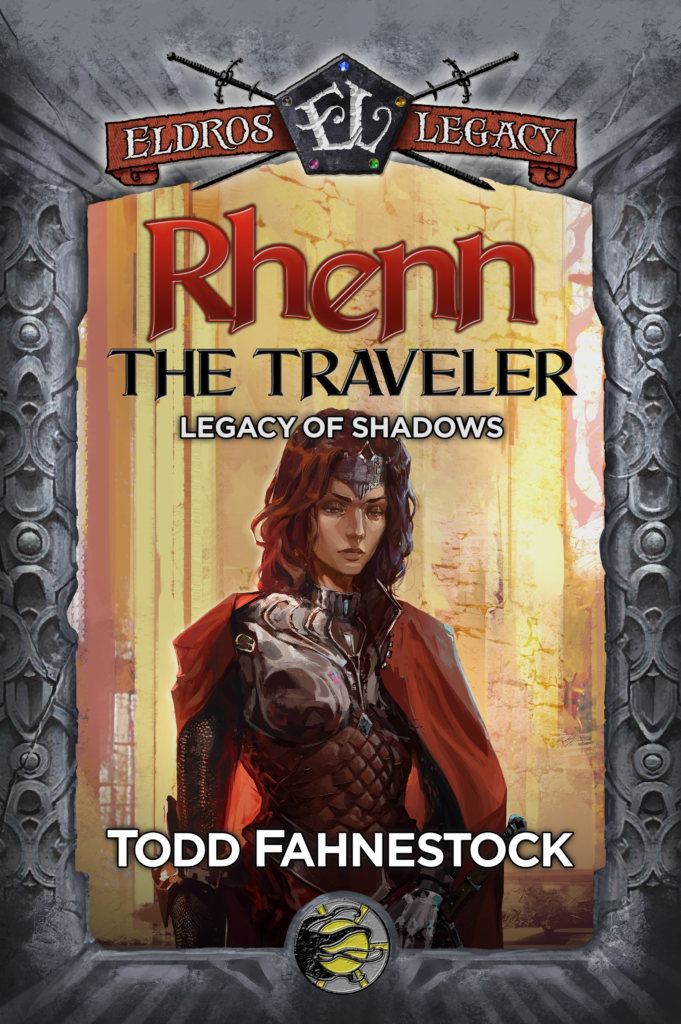 War is coming to Eldros….
Rhenn has been abducted to the continent of Daemanon by the mysterious Nhevalos. He reveals a glimpse of the doom that is coming. The Giants have returned, and they want their world back.
He says he is orchestrating a fight against these Giants, putting pieces together on a life-and-death game board.
He says they are allies.
But what kind of man traps a woman in a cage with no doors, then claims to be her friend?
In an effort to escape his clutches, she throws her lot in with a scuttling necromancer who promises he will take her back to Usara.
But the necromancer has other plans for his newfound queen….
Suddenly trapped in a living horror, Rhenn fights to free herself. Can she outwit the necromancer, escape Nhevalos, and find her way home before the jaws of Daemanon snap shut on her?
For lovers of Dungeons & Dragons RPGs, this is a book from the sweeping epic fantasy world of Eldros Legacy.
---
About the Author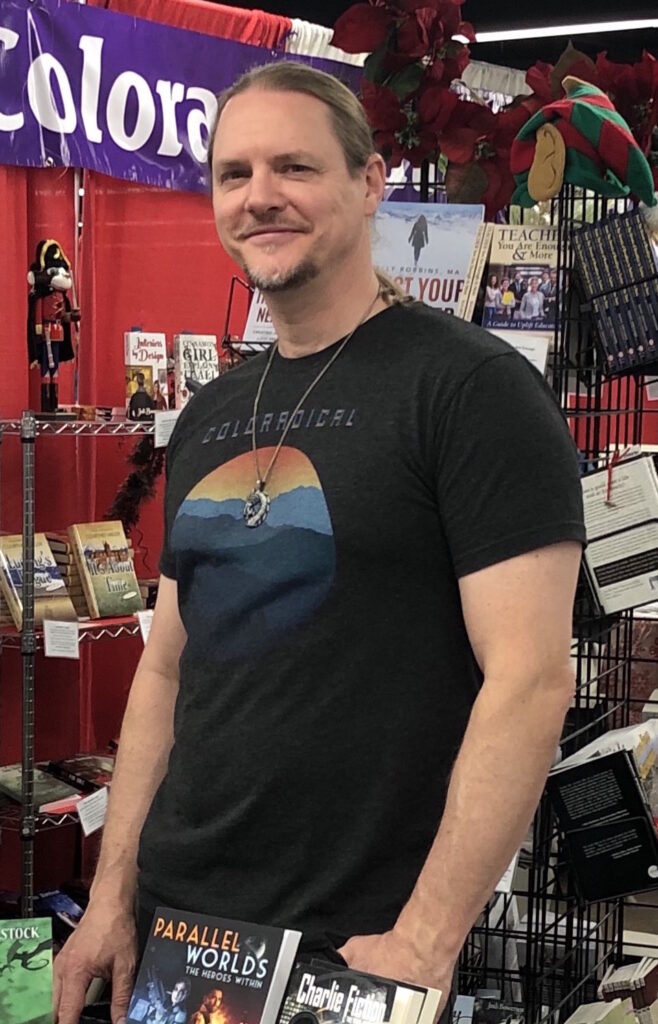 Todd Fahnestock is an award-winning, #1 bestselling author of fantasy for all ages and winner of the New York Public Library's Books for the Teen Age Award. Threadweavers and The Whisper Prince Trilogy are two of his bestselling epic fantasy series. He is a winner of the 2022 Colorado Authors League Award for Writing Excellence and two-time finalist for the Colorado Book Award for Tower of the Four: The Champions Academy (2021) and Khyven the Unkillable (2022). His passions are fantasy and his quirky, fun-loving family. When he's not writing, he teaches Taekwondo, swaps middle grade humor with his son, plays Ticket to Ride with his wife, plots creative stories with his daughter, and wrestles with Galahad the Weimaraner. Visit Todd at toddfahnestock.com.