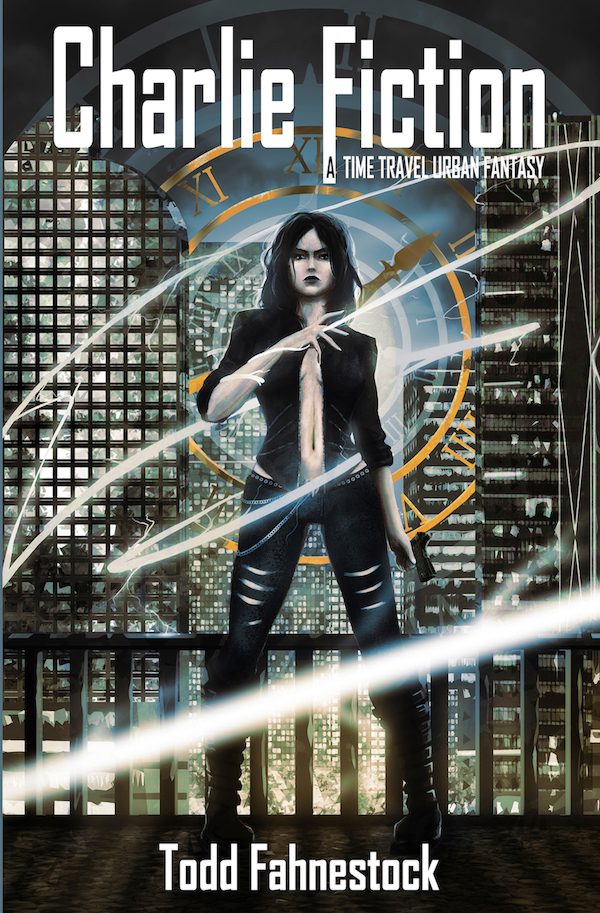 An amnesiac time traveler.
A vengeful ghost.
A race to save humanity.
Daniel has jumped back in time to save the world. Seven years from now, his best friend Vincent will slaughter 99.9% of the world's population in the Husk Wars.
But Vincent wasn't always a killer. His hunger for power began at a pivotal moment in his youth when he and Daniel killed a young woman named Charlie Fiction.
Now, hobbled by his incomplete memory and face-to-face with Charlie's ghost, Daniel must escape Vincent's lightning minions, stop a planet-wide genocide, and uncover the shocking truth about himself…