TOWER OF THE FOUR PUZZLE GAME
Experience Tower of the Four in a monthly puzzle box game!
Todd Fahnstock and Madmen & Heroes have teamed up to provide an interactive, monthly subscription box set in the Tower of the Four universe.
Quest alone or make it a game night, as you put together the clues and immerse yourself in Quad Brilliant.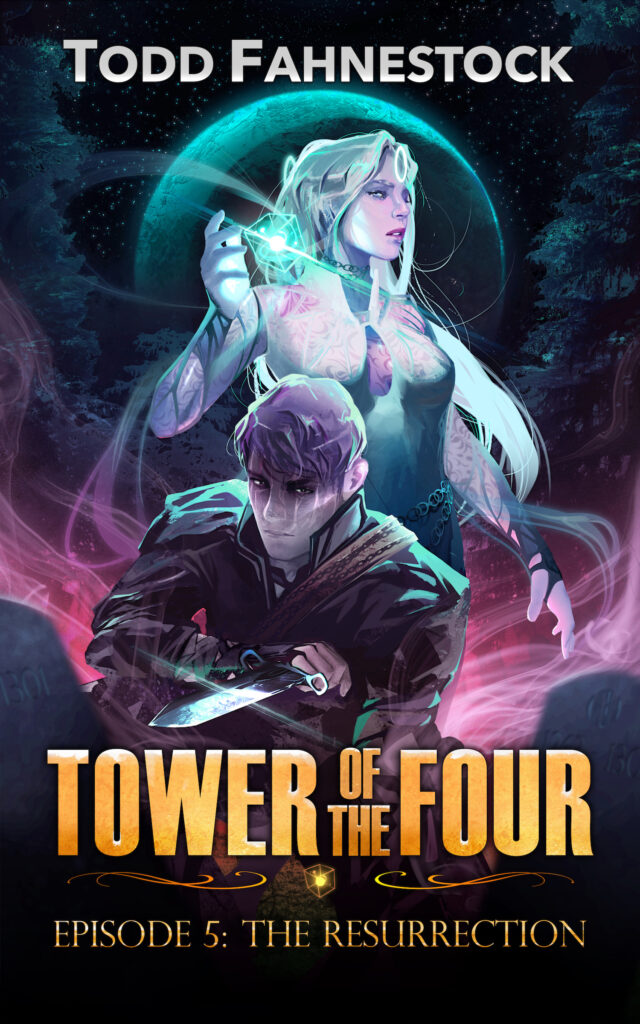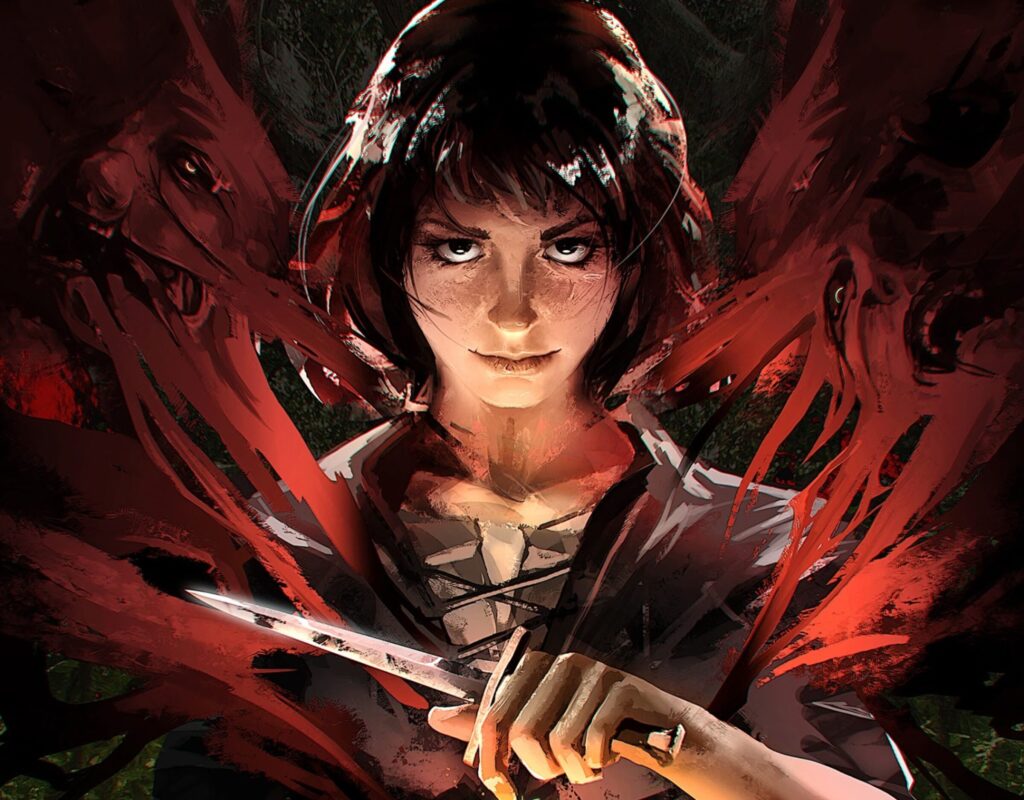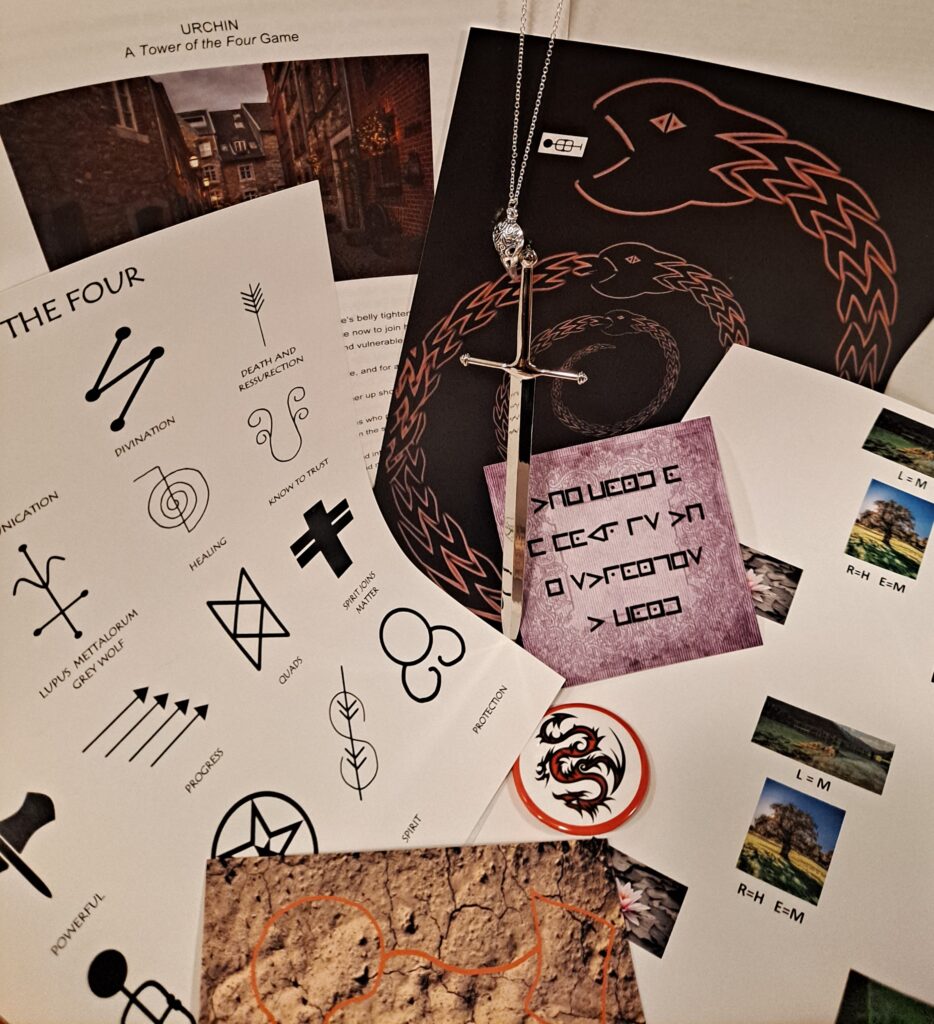 ABOUT MADMEN & HEROES:
We have played countless mystery games, escape the room experiences, puzzle subscriptions and learned what we love and what didn't work for us. Ultimately, we struggled to find a subscription experience that balanced challenging puzzles, compelling stories, interesting artifacts, and cost. In the end, we never found one that was just right to meet all of our requirements for a truly great experience.
We couldn't bear the thought that there were lots of other folks out there having good experiences, but not great ones. So we took our years of saying "We could do this better" and put our money where our mouths are. We set about creating a great monthly experience that met our exacting standards. We believe that what we are offering has everything you could want for a fantastic experience and we hope you will agree!